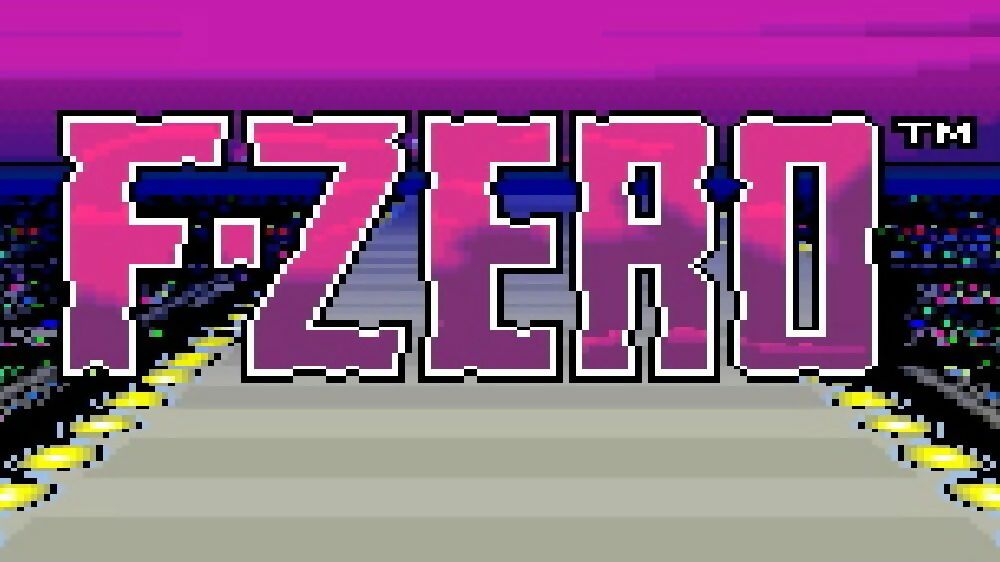 Making good on reports that a big wad of SNES games would be winging their way to the Switch very soon, Nintendo announced yesterday that twenty old school classics would be available to play via Switch Online from today.
A growing group of punters paying out for NSO had been wondering for a while if there was any plan to beef up the amount of bang for their buck, so a sprinkling of grumpy gamers will be a little happier this week.
For real, we can't wait to start playing these. Weekend plans have changed significantly in the past twelve hours:
1. Super Mario World
2. Super Mario Kart
3. The Legend of Zelda: A Link to the Past
4. Super Metroid
5. Stunt Race FX
6. Kirby's Dream Land 3
7. Super Mario World 2: Yoshi's Island
8. Star Fox
9. F-Zero
10. Pilotwings
11. Kirby's Dream Course
12. Brawl Brothers
13. Breath of Fire
14. Demon's Crest
15. Joe & Mac 2: Lost in the Tropics
16. Super EDF Earth Defense Force
17. Super Ghouls'n Ghosts
18. Super Puyo Puyo 2
19. Super Soccer
20. Super Tennis
Nintendo also confirmed that a wireless Switch SNES controller will be available to buy soon for those with a paid Nintendo Switch Online membership, but a release date has not been announced for that bit of kit yet.
Wireframe #21 is out now