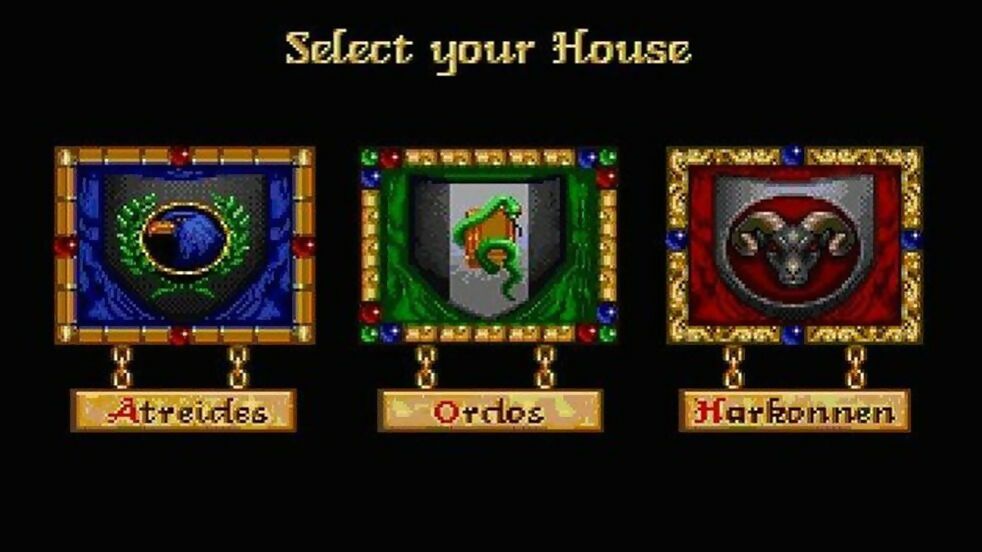 The Internet Archive, a non-profit that continues to build a digital library of all things cultural and hopes to provide Universal Access to All Knowledge, is the gift that keeps on giving.
From 1996 onwards, web history has been stored and detailed, and is accessible through the Wayback Machine. These days, the Archive makes 330 billion web pages, 20 million books and texts, 4.5 million audio recordings, 4 million videos, 3 million images and 200,000 software programs available for free, but let's skip to the end and tell you that there are a lot (and we mean a lot) of old games that you can play right now in-browser through the Archive, and that this month 2,500 extra DOS games were added, and you can check those out by clicking this here link.
Emulated in JSMAME, you can fire up Chrome, Firefox or IE to start playing old titles like Boulder Dash, Dune 2 and literally thousands more. This is an opportunity to appreciate these games like fine wines, nod sagely at the work that has gone into keeping them safe for future generations and, most importantly, piffle away more hours you're supposed to be working. Ah yes, indeed. The money melon.
Enjoy.
Wireframe #24 is out now