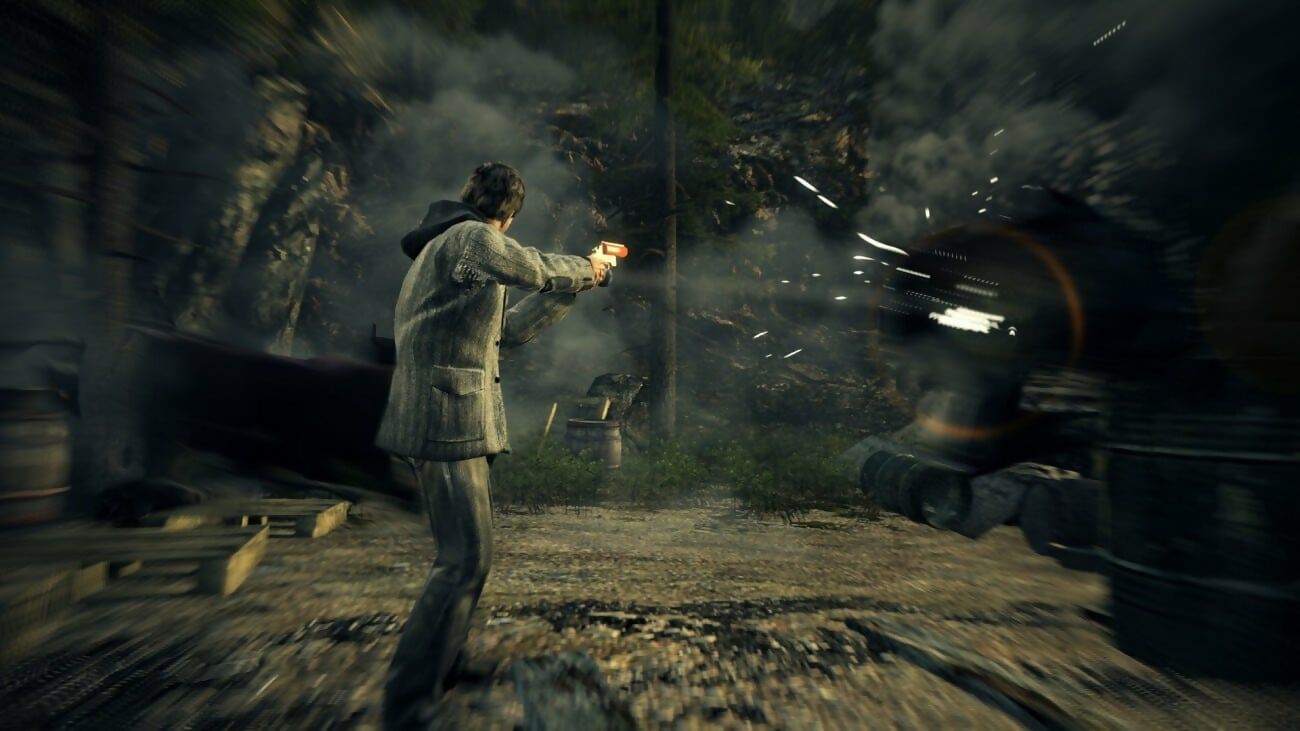 Alan Wake whispers are never quite far from making news, but this week an investor report was published that confirmed that Remedy has now acquired the full rights to Alan Wake from Microsoft, with Remedy claiming it could make around £2.2 million in royalties by releasing previous games like Alan Wake in 2019, and it looks like this might mean an imminent launch on the PS4 for the creepy classic.
"The only thing we want to clarify, now that Remedy owns the publishing rights, is that we could bring Alan Wake to different platforms if we so choose," a Remedy spokesperson told Eurogamer. "We have nothing to announce for now. We are fully focused on (new game) Control releasing on 27th August."
Remedy has been trying to work around the Microsoft situation for some time, with an in-development sequel having already been ditched along the way.
"We were working on Alan Wake 2 years ago and it just didn't pan out, so there's nothing — we're just booked solid for the next couple of years, really," said Thomas Puha, Remedy's director of communications, to VG24/7 back in April.
In September of last year, it was also revealed that Alan Wake's creator, Sam Lake, had partnered with Legion and Cloak And Dagger producer Peter Calloway to work on an Alan Wake TV series, but we've not heard much about that since, either.
"The story of the original game is our starting point, the seed which will grow into the bigger story we're exploring in the show," Lake said at the time (via Variety). "We'll be expanding the lore of this crazy and dark universe and diving deeper into certain aspects of it than the game ever did. Not only that, but through the years, we've worked on multiple game concepts and stories for Alan Wake's world that have never seen the light of day. All of this material will function as potential source material for the show."
It's fair to say that we should be hearing a lot more Alan Wake news in the near future.
Wireframe #16 is out now.