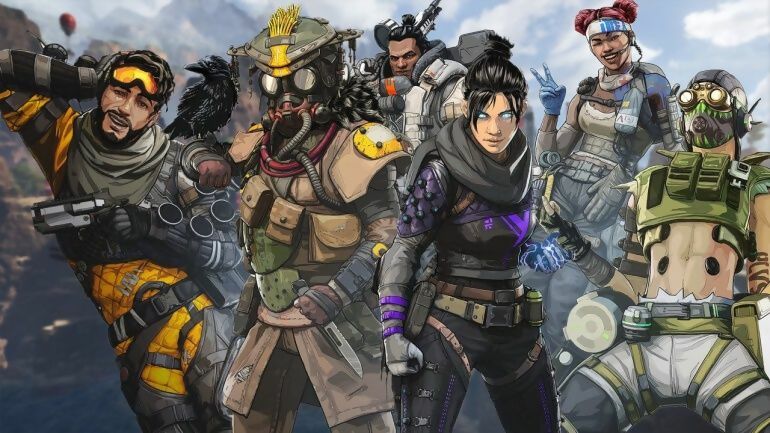 If you're cracking on a bit (we are, for sure) then it might be a bit baffling to hear the latest news on e-sports events, but if you're able to cast your mind back to the Nintendo tournament in Universal's 1989 family film, The Wizard, and how excited everyone was to see little Jimmy wipe the floor with everyone while playing an unreleased version of Super Mario Bros. 3 in the film's climax, then you're already at least halfway close to understanding just what the devil the young'uns are up to these days. If you've never seen The Wizard, though, we'll likely just have confused you further, and for that, we offer our humble apologies.
Competitive gaming was 'a thing' long before The Wizard, of course, but the world of organised e-sports has taken it to a new level in recent years – one that comes with a large helping of mass adulation and enormous cash prizes – and coming off the back of Fortnite's first (incredibly successful) World Cup last week, where players around the world competed to claim rewards in the millions, Respawn has decicded that Apex Legends should dip its toe in the water.
The Apex Legends Preseason Invitational will mark the first organised competition for EA and Respawn's popular battle royale game, and it'll take place in Krakow, Poland, from September 13th-15th. Eighty teams from around the globe will compete, but while the Fotnite World Cup boasted $30 million in prizes, the Apex competition will only have a prize pool of $500,000.
"Competition is in the DNA of Apex Legends and this competitive event will showcase the game at its highest-level," said Chad Grenier, design director for Apex Legends at Respawn. "We continue to explore all the entertaining ways both players and spectators can experience Apex Legends and look forward to bringing this event to life."
Wireframe #18 is out now