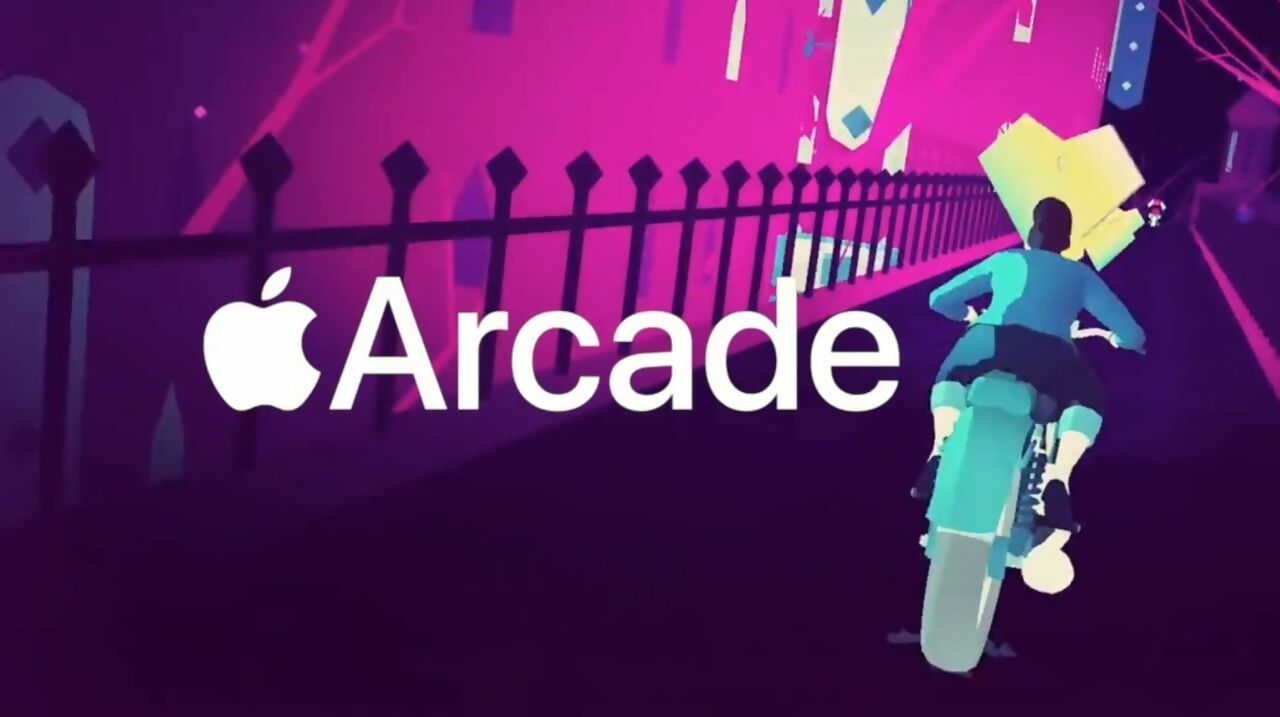 Any new subscription service launching these days needs to be very tempting. By the end of 2020, there'll be so many different packages available for games, TV and movies, that it will likely already feel like overkill.
Objectively, we're straggling here in the UK somewhat, but you only need to flick through Amazon Prime Video's many monthly on-demand sub channels to get a glimpse into the future – most people won't be able to afford everything, which also means that a lot of the more niche products will ultimately fail, or be absorbed.
Naturally, Apple is hoping its new subscription service, Apple Arcade, will take off. Launching on Thursday and priced at a reasonable £4.99 per month, there are definitely some intriguing-sounding titles set to be included with it, however, among the obligatory smoke bombs and fireworks, there was a little confusion as to which titles were actually going to be available at launch.
Well, now that the Apple Arcade beta is up and running, we have a pretty comprehensive idea. The full list of launch titles (via MacRumours) can be found below…
Assemble With Care (usTwo)
Shantae and the Seven Sirens (WayForward Technologies)
Grindstone (Capybara Games)
WHAT THE GOLF? (The Label)
Card of Darkness (Zach Gage)
LEGO Brawls (LEGO)
Patterned (Borderleap)
Stellar Commanders (Blindflug Studios)
Where Cards Fall (Snowman)
Overland (Finji)
Exit the Gungeon (Devolver Digital)
Rayman Mini (Ubisoft)
Spaceland (Tortuga Team)
Agent Intercept (PikPok)
Punch Planet (Block Zero Games)
Sneaky Sasquatch (Rac7 Games)
Operator 41 (Shifty Eye Games)
Frogger in Toy Town (Konami)
Red Reign (Ninja Kiwi)
Various Daylife (Square Enix)
Mini Motorways (Dinosaur Polo Club)
Don't Bug Me! (Frosty Pop)
Oceanhorn 2 (Cornfox & Bros)
King's League II (Kurechii)
Explottens (Werplay Priv.)
Spelldrifter (Free Range Games)
The Get Out Kids (Frosty Pop)
Spek. (Rac7 Games)
Way of the Turtle (Illusion Labs)
Lifeslide (Block Zero Games)
Neo Cab (Surprise Attack Games)
Skate City (Snowman)
Tint. (Lykke Studios)
The Enchanted World (Noodlecake Studios)
Over the Alps (Stave Studios)
Hot Lava (Klei Entertainment)
The Pinball Wizard (Frosty Pop)
Shinsekai Into the Depths (Capcom)
Word Laces (Minimega)
Dear Reader (Local No. 12)
Projection: First Light (Blowfish Studios)
ATONE: Heart of the Elder Tree (Wildboy Studios)
Big Time Sports (Frosty Pop)
Tangle Tower (SFB Games)
Dread Nautical (Zen Studios)
Mutazione (Die Gute Fabrik)
Bleak Sword (Devolver Digital)
Sayonara Wild Hearts (Annapurna)
Dead End Job (Headup)
Cat Quest II (The Gentlebros)
Dodo Peak (Moving Pieces)
Cricket Through the Ages (Devolver Digital)
Speed Demons (Radiangames)
It's been confirmed that new games will be plonked on Apple Arcade weekly after it launches.
Wireframe #22 is out now