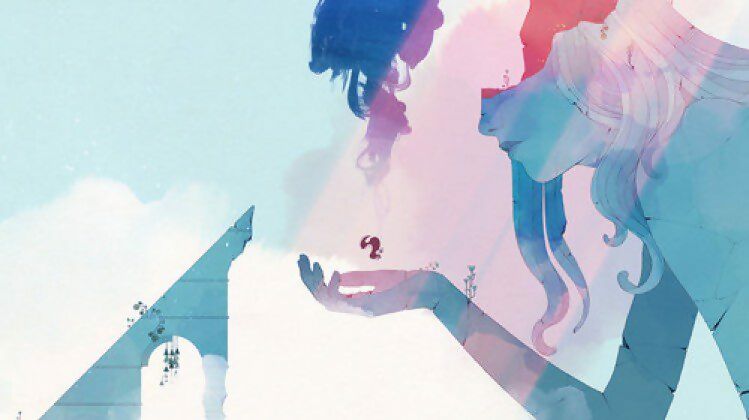 The British Academy Games Awards – that's BAFTA Games Awards to you and me – will take place April 4 in that London, and the nominees for each category have just been announced.
It's a changed field from previous years, reflecting the lack of simplicity in just choosing a 'best' of each old fashioned genre and moving on. There's a mix of big and small titles, as we've seen in previous awards, but… well, there's more of a focus on the big ones, let's be honest.
In the running for the best game award, because there does still have to be one of those, we have the likes of Assassin's Creed Odyssey and 76%-scoring Red Dead Redemption 2 going up against the teeny tiny (brilliant) challengers of Celeste and Return of the Obra-Dinn.
Elsewhere there's the best British game award, which sees 11-11: Memories Retold, Forza Horizon 4, The Room: Old Sins, Overcooked 2, Two Point Hospital and the worldwide studio effort, 76%-scoring Red Dead Redemption 2 facing off.
The debut game category sees Wireframe issue 1 cover star Gris in the running (also up for the artistic achievement award), and the family game award really should go straight to Overcooked 2 if there's any justice in the world (I am slightly biased).
The evolving game award looks to recognise the games as a service model, and while it's got some great titles in the running like Rainbow Six Siege and Elite Dangerous, it is entirely made up of big money, big prizes-style games. Though that's likely because few indies run as a service. Hmm.
But! there's also the chance to vote on an award so we can all feel like we belong, with the EE Mobile Game Award open to the public until March 29. So go go go.
The awards will take place at the Queen Elizabeth Hall in London, and will be hosted once more by the comedian who actually likes games, Dara O'Briain.
The full list of nominees can be found over on the BAFTA site.