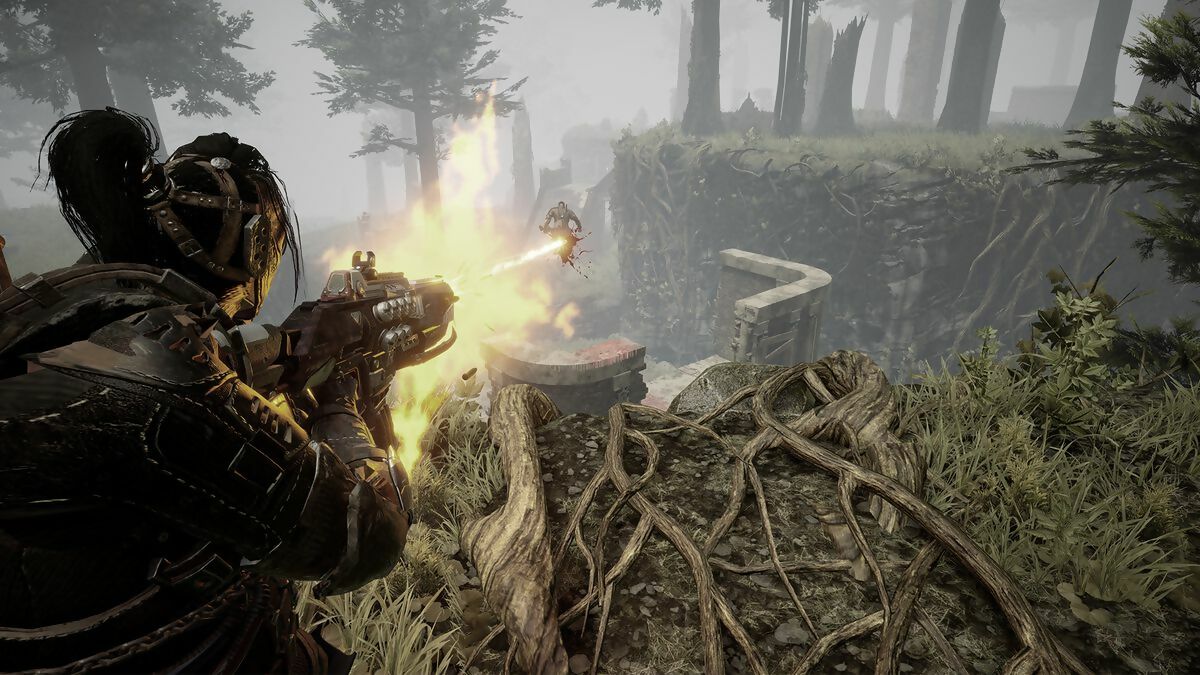 The good news is, Deathgarden is free to play as of yesterday. The bad news is: everything else. Behaviour Interactive has nixed development on the game, a year on from its launch.
Deathgarden sprung onto the scene last August, and the multiplayer survival title attracted a dedicated core base. Unfortunately, it was a pretty small crowd, and new players haven't flocked to it.
Behaviour announced the news in a letter of Deathgarden's demise to players this week:
"Witnessing the decreasing player base, we've been working on finding solutions: we sought advice, considered many different scenarios, looked at various solutions, but unfortunately, none of them would change the fate of this project," the studio admitted.
"Today, it is with a heavy heart that we're announcing the end of Deathgarden's development. To honour the production team's work, we have decided to give the game a meaningful last breath by finalizing every feature we've been working on."
Behaviour are planning a "sunset Play with the Devs livestream" on 12th December via Twitch to mark the end of the road. The Deathgarden dev team are being reassigned to other projects moving forward.
Wireframe #27 is out now