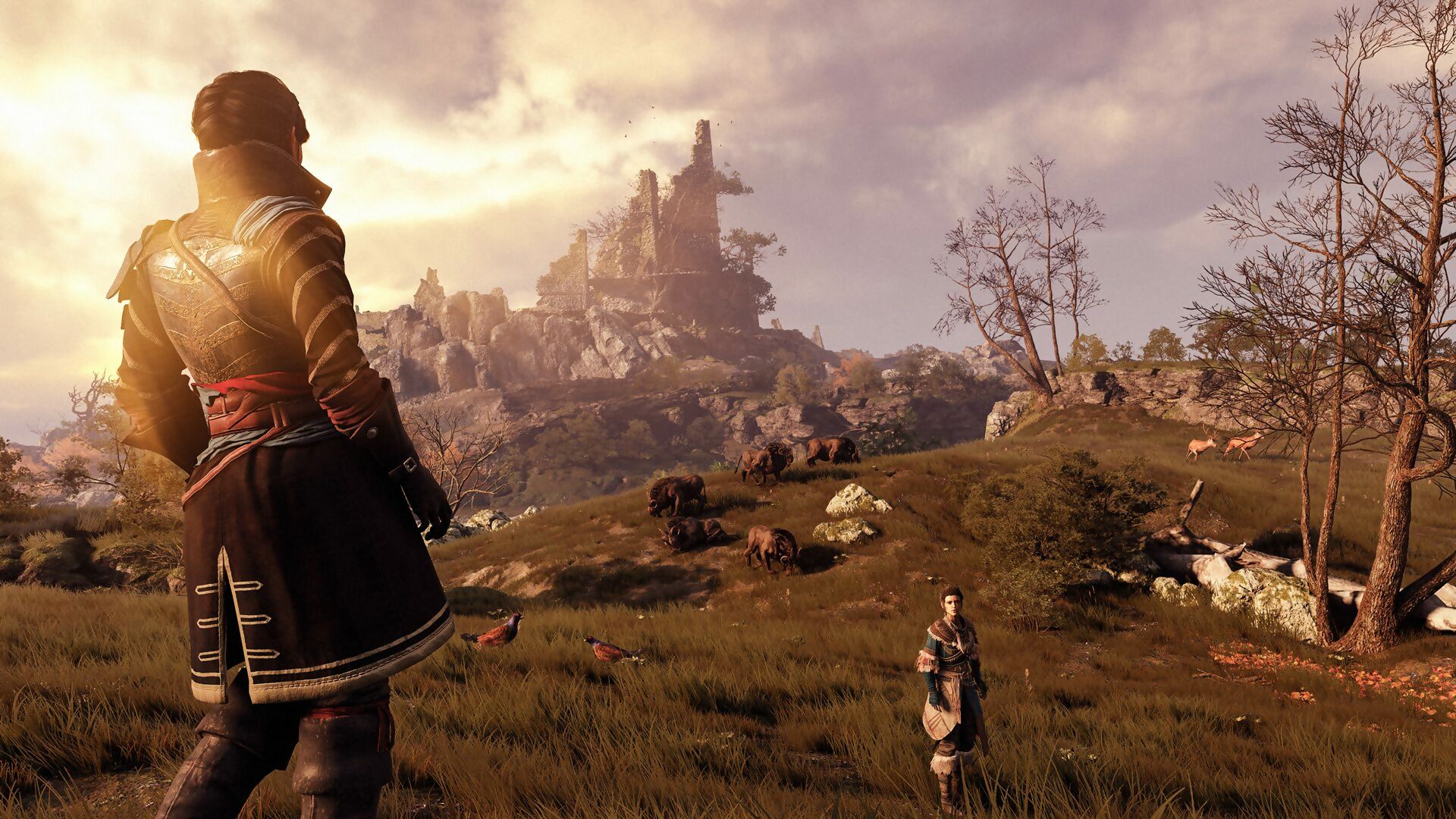 Bigben Interactive has acquired GreedFall studio Spiders. The 30-strong team behind Technomancer, Bound By Flame, Mars: War Logs and Of Orcs And Men will be working under the Bigben umbrella from September after Bigben stumped up for a cash deal.
French publisher Bigben has already snapped up Cyanide (Blood Bowl) and Eko Software (Warhammer Chaosbane) in an effort to excel in its AA development strategy by 2022.
"This acquisition fits perfectly with Bigben's strategy to increase its know-how in the development of video games in the AA strategic segment," said Bigmen CEO Alain Falc in a statement about the new acquisition. "We are delighted to welcome the talents of Spiders who will strengthen our Development unit and participate in new and even more ambitious projects."
Spiders CEO Jehanne Rousseau added "We look forward to joining the Bigben Group, a reference player in the video games industry whose strategic vision we fully share. Becoming part of the Bigben Group is a unique opportunity to accelerate our development alongside other quality studios, by integrating an environment conducive to the creation of ever more qualitative games."
GreedFall is eyeing a September 10th release date on PC, Xbox and PlayStation 4. The action-adventure game is set in a fantasy version of the 17th century, where a magic and monsters-riddled island paradise has been discovered by colonials from around the globe. You get to play as a neutral person who only just arrived there, and you can go on to take the side of either the island's native Elves, or one of the new colonisers'.
Wireframe #18 is out now