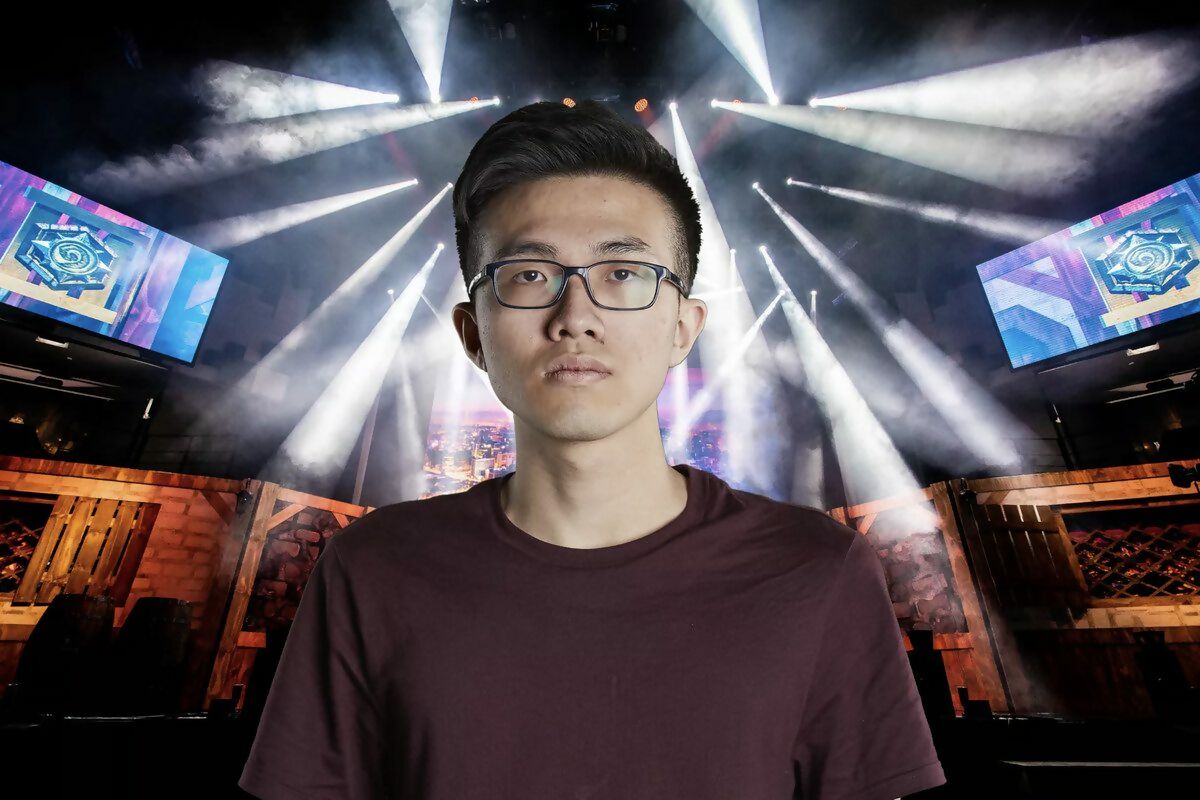 It took just seven words for Taiwanese Hearthstone player Ng Wai 'Blitzchung' Chung to get himself in trouble with Blizzard. During a live, post-match interview on 6 October, Chung said, in reference to the ongoing pro-democracy protests in his home city of Hong Kong, "Liberate Hong Kong – revolution of our time."
Two days later, Blizzard responded by banning Chung from competitive play for 12 months, and also rescinding the prize money he'd won from the tournament. The two casters who interviewed Chung during the broadcast were also fired, while the video of the interview was quickly taken down.
In its statement over the ban, Blizzard cited a section of its Grandmasters competition rules: "Engaging in any act that, in Blizzard's sole discretion, brings you into public disrepute, offends a portion or group of the public, or otherwise damages Blizzard image will result in removal from Grandmasters and reduction of the player's prize total to $0 USD."
If Blizzard had hoped the story would quietly fizzle out from there, they were soon to be disappointed. The outcry surrounding the ban has only grown in the days since, with #BoycottBlizzard trending on Twitter and players taking to Reddit communities to condemn the firm's move.
On the 10 October, Hearthstone caster Brian Kibbler announced that he was stepping down, writing that, "I won't pretend to understand either the intricacies of the geopolitical situation in China and Hong Kong or the full extent of Blizzard's business interests there, but to me this penalty feels like it is deeply rooted in both."
For their part, Blizzard have offered a muted response to the backlash so far. In a comment to Engaget, a company spokesperson simply said that it's "assessing the situation".
Blizzard's official line may be that Chung's words "damaged" the company's image, but for Chung, it's more about shutting down free speech. "It's a violation of free speech," Chung told Engadget. "I am pretty sure I won't get that kind of punishment if my speech was pro-China-government."
Wireframe #24 is available in stores and online now.