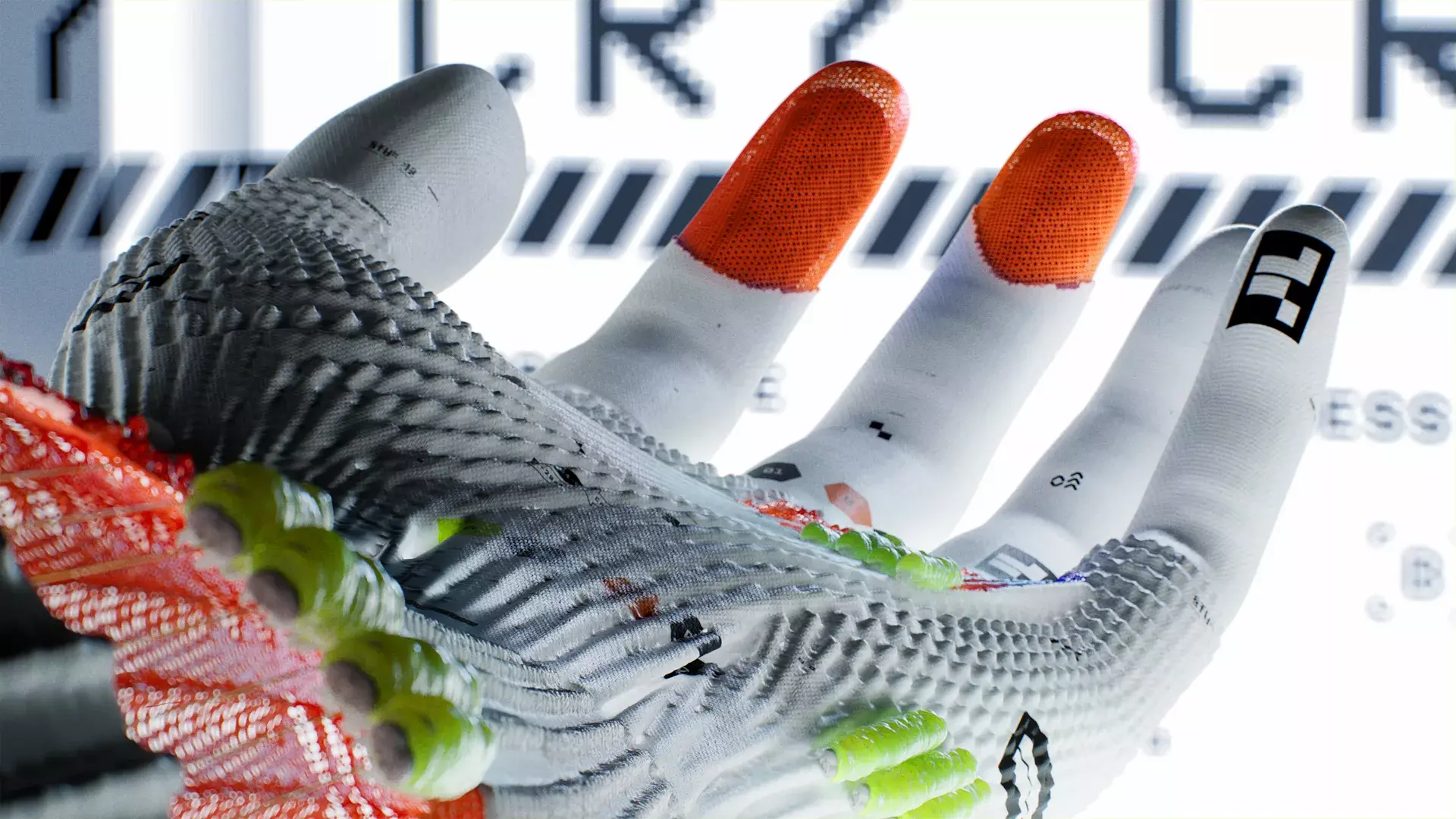 The teaser trailer for Marathon has been viewed more than 18 million times, although Marvel's Spider-Man 2 is close second.
---
It seems that Bungie's teaser trailer for their reimagining of the 1994 Mac game Marathon has emerged as the victor of Wednesday's PlayStation Showcase, at least in terms of trailer views. Although there may be a catch.
Last night, video-game industry analyst Benji-Sales tweeted the YouTube viewing figures for the top seven trailers from the PlayStation Showcase, and it looks like Marathon is the clear winner, with more than 13 million views. Second is the gameplay trailer for Marvel's Spider-Man 2 with 12.2 million views, followed by Assassin's Creed: Mirage on 3 million plus, then Metal Gear Solid Delta on 2.8 million plus.
According to his analysis, the remaining three are Destiny 2: The Final Shape (2.3 million plus), Five Nights at Freddy's: Help Wanted 2 (1.6 million plus) and Dragon's Dogma 2 (1.5 million plus).Benji-Sales only included views of the actual trailers, and didn't feature reaction videos in his analysis, plus only trailers with a minimum of 20,000 views were counted.
It's particularly interesting that Five Nights at Freddy's is still attracting so much attention after all these years – and perhaps surprising (and maybe a bit worrying for executives) that the PlayStation exclusive Fairgame$, which led the presentation, is notable by its absence.
I did a bit of analysis of my own to check Benji-Sales' breakdown, and my rough calculations indicate that it's basically correct, although the viewing figures have gone up quite a bit since his tweet on Thursday night. Exactly where these views are coming from is the really interesting part though, and at first glance you'd think Marathon was one of the lesser-viewed trailers.
Looking at the official PlayStation YouTube channel, it seems like Marvel's Spider-Man 2 is the clear winner on 5.4 million views, with Marathon on a measly 275,000 views. Similarly, the Spider-Man 2 trailer has been viewed 6.6 million times on the Marvel Entertainment channel, and it's also one of the top-viewed trailers on IGN, although there it was beaten by trailers for Assassin's Creed: Mirage, Dragon's Dogma 2 and Metal Gear Solid Delta. The Marathon trailer is once again one of the lesser-watched videos, with around 256,000 views on IGN.
So where are all these views for Marathon coming from, then?
Well, if you head over to the newly minted official Marathon YouTube page, you can see the teaser trailer there has been viewed a whopping 18 million times. One explanation for why the trailer figures are so much higher on the Marathon official page compared with elsewhere might be that Bungie launched an alternative reality game (ARG) after the showcase, where viewers had to decipher cryptic and well-hidden clues in the Marathon trailer to unlock extra video content and other secrets.
The puzzle was eventually cracked, as shown in this video – but presumably the presence of the ARG would have inflated the Marathon trailer views considerably, as fans watched the trailer again and again in an attempt to decipher its secrets.
Even so, I reckon the Marathon trailer was easily the highlight of the PlayStation Showcase, with some of the most arresting imagery seen in the show. For more on the PlayStation Showcase, take a look at our breakdown of all of the announcements, as well as Dan Cooper's opinion piece on why it was a missed opportunity for Sony.