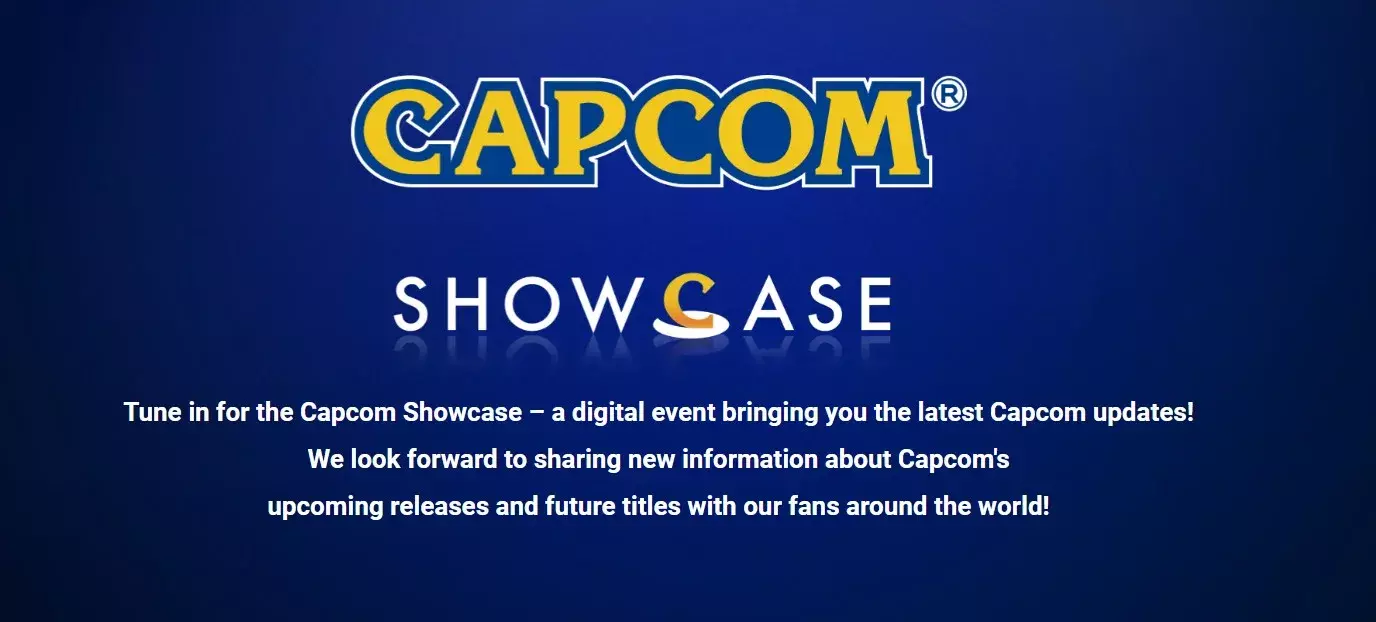 Capcom is due to run its Showcase 2023 livestream next week – that's 12 June to be precise. Just expect to stay up a bit late if you're in the UK…
---
Said to clock in at around 36 minutes, Capcom's upcoming Showcase event will provide an insight into the company's upcoming games and other goings-on.
Word of the showcase first leaked a few hours earlier – the livestream's date and time appeared on Facebook, was swiftly deleted, but not before it was hungrily shared on Reddit and other outlets.
Capcom has since formally announced the event on Twitter, complete with a link that takes you to a related webpage. Predictably, there isn't yet any detail about what the line-up will be, but it's reasonable to assume we'll see some new footage from games already announced – the likes of Dragon's Dogma II, Exoprimal, the upcoming Switch version of the underrated Ghost Trick: Phantom Detective, and perhaps even an idea of future content updates for Street Fighter 6 or Resident Evil 4 Remake.
Tune in on June 12, 3pm PDT for a Capcom Showcase digital event featuring roughly 36 minutes of news and updates on our latest games.

See you there!

📺 https://t.co/uLbZaxUHOW#CapcomShowcase pic.twitter.com/ws8B8d93s5

— Capcom USA (@CapcomUSA_) June 6, 2023
As for timings, the showcase is due to begin on 12 June at 11pm BST in the UK. Other countries have it a bit easier – 3PM Pacific Daylight Time, 6PM Eastern Daylight Time. We'll be sure to prepare a mug of cocoa and get our pyjamas on in preparation.
June has traditionally been a busy time for game announcements, largely thanks to the influence of the once-mighty E3 event in Los Angeles. Originally scheduled to run from 13-16 June, E3 was called off back in March, bringing the future of the expo into question.
Meanwhile, gaming's biggest firms have instead taken to running their own digital events, with next week's Capcom live stream joining Microsoft's Xbox Showcase (11 June), Geoff Keighley's Summer Game Fest (8 June) and Ubisoft's, er, Ubisoft Forward (12 June) happenings next week.
Rest assured we'll bring you the juiciest announcements from those events as they come in. Mug of cocoa, anyone?