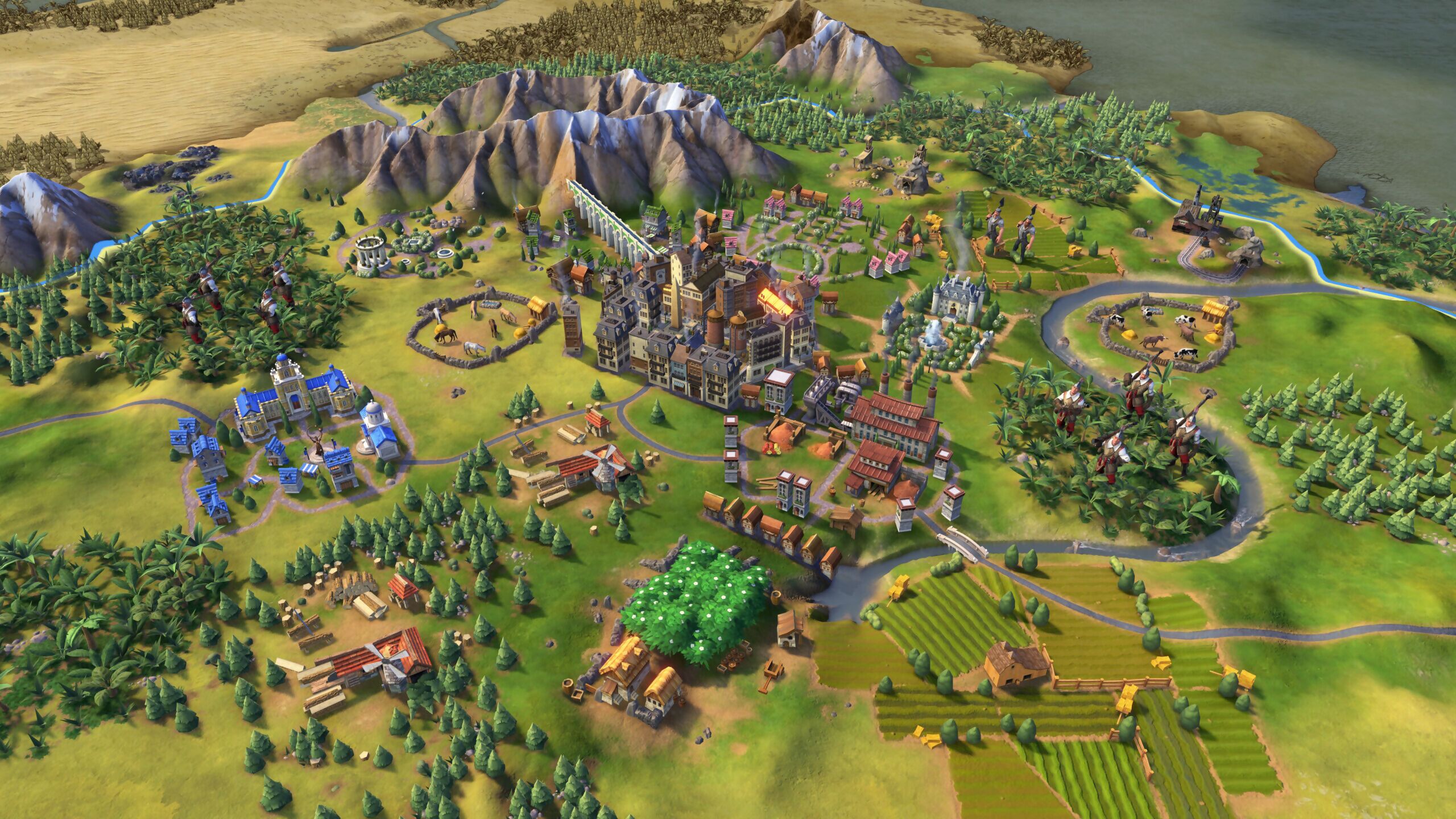 Turn-based strategy title Civilization VI is finally coming to PS4 and Xbox One on 22nd November. The game was originally released on PC and Mac back in 2016, and got a fairly decent Switch release last year.
In Civilization VI, you'll have to build an empire that will stand the test of time. "Explore a new land, research technology, conquer your enemies, and go head-to-head with history's most renowned leaders as you attempt to build the greatest civilisation the world has ever known" – standard maniacal stuff.
The PS4 version of the game will definitely include four new civilisations, leaders, and scenarios:
– The Vikings Scenario Pack
– The Poland Civilization & Scenario Pack
– The Australia Civilization & Scenario Pack
– The Persia and Macedon Civilization & Scenario Pack
You'll also get the Nubia Civilization & Scenario Pack and Khmer and Indonesia Civilization & Scenario Pack. This package will set you back £44.99 but, to be fair, you could realistically play Civilization VI for years, so that seems reasonable enough.
CVI has already had two major expansions, Civilization VI: Rise and Fall and Civilization VI: Gathering Storm, the latter of which arrived in February of this year.
Wireframe #23 is out now