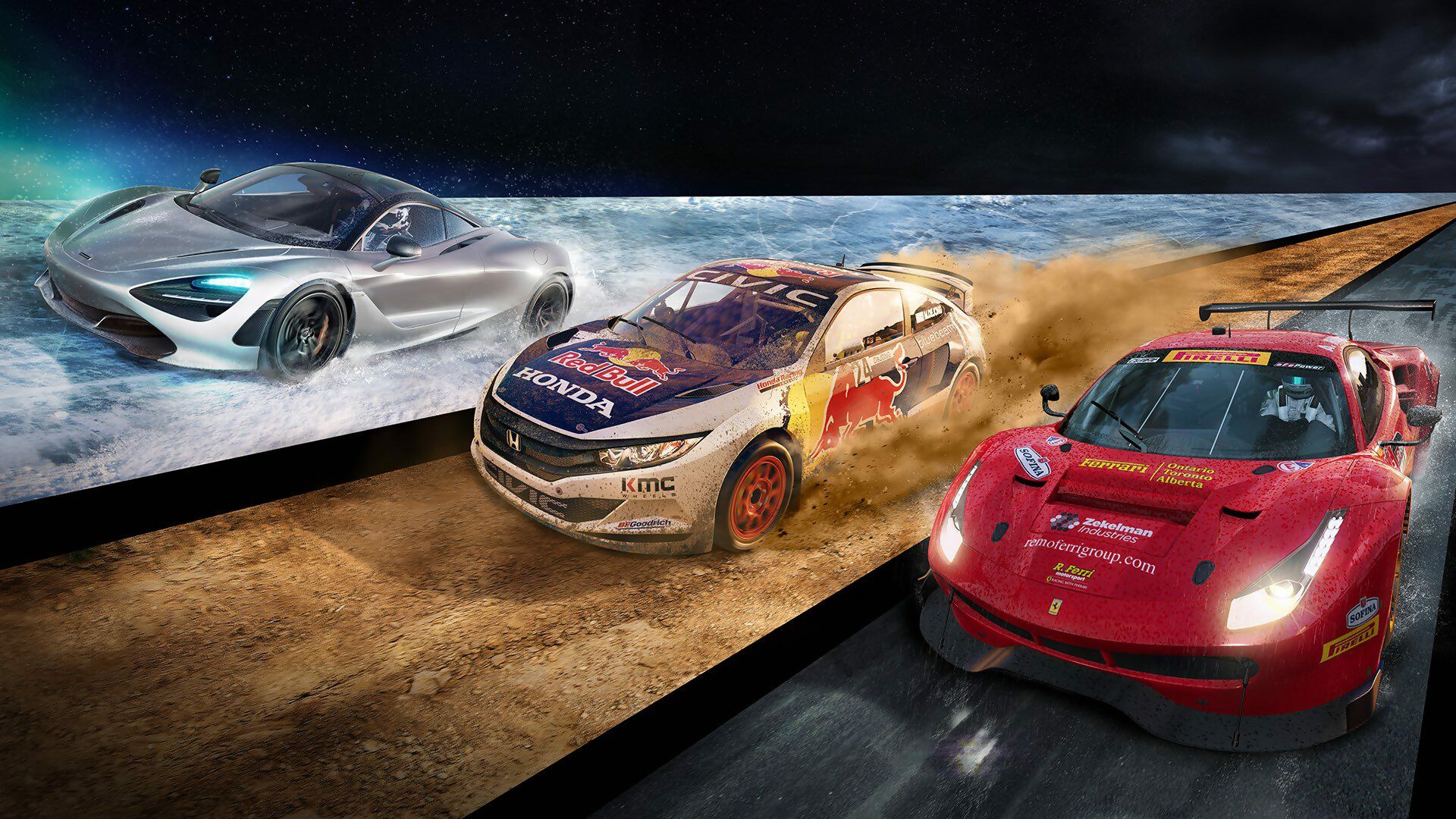 Codemasters has expanded its already significant driving sim stable by picking up Slightly Mad Studios, creator of the Project Cars series, for £23 million up front.
As reported on GI.biz, this fee could rise to around £52 million – even as high as £129 million, depending on Slightly Mad's performance over the next three years.
The entire team of 150 employees will make their way to the Codies' embrace, joining the long-running developer/publisher as yet another expert driving studio. Codemasters has something of a reputation for crafted them there driving games, you see.
Codemasters CEO Frank Sagnier said of the acquisition: "[Slightly Mad Studios'] focus on AAA quality and the passion that they put into everything they create mirrors our own. Both companies have a number of world renowned, successful franchises along with exciting product development pipelines, supported by leading IP and some of the best talent in the gaming industry."
The important update here is we haven't heard anything new about SMS's console studio head Ian Bell announced earlier in the year. Very little has been heard about the Mad Box since Google announced Stadia. Ah well.
Wireframe issue 27 is out now.