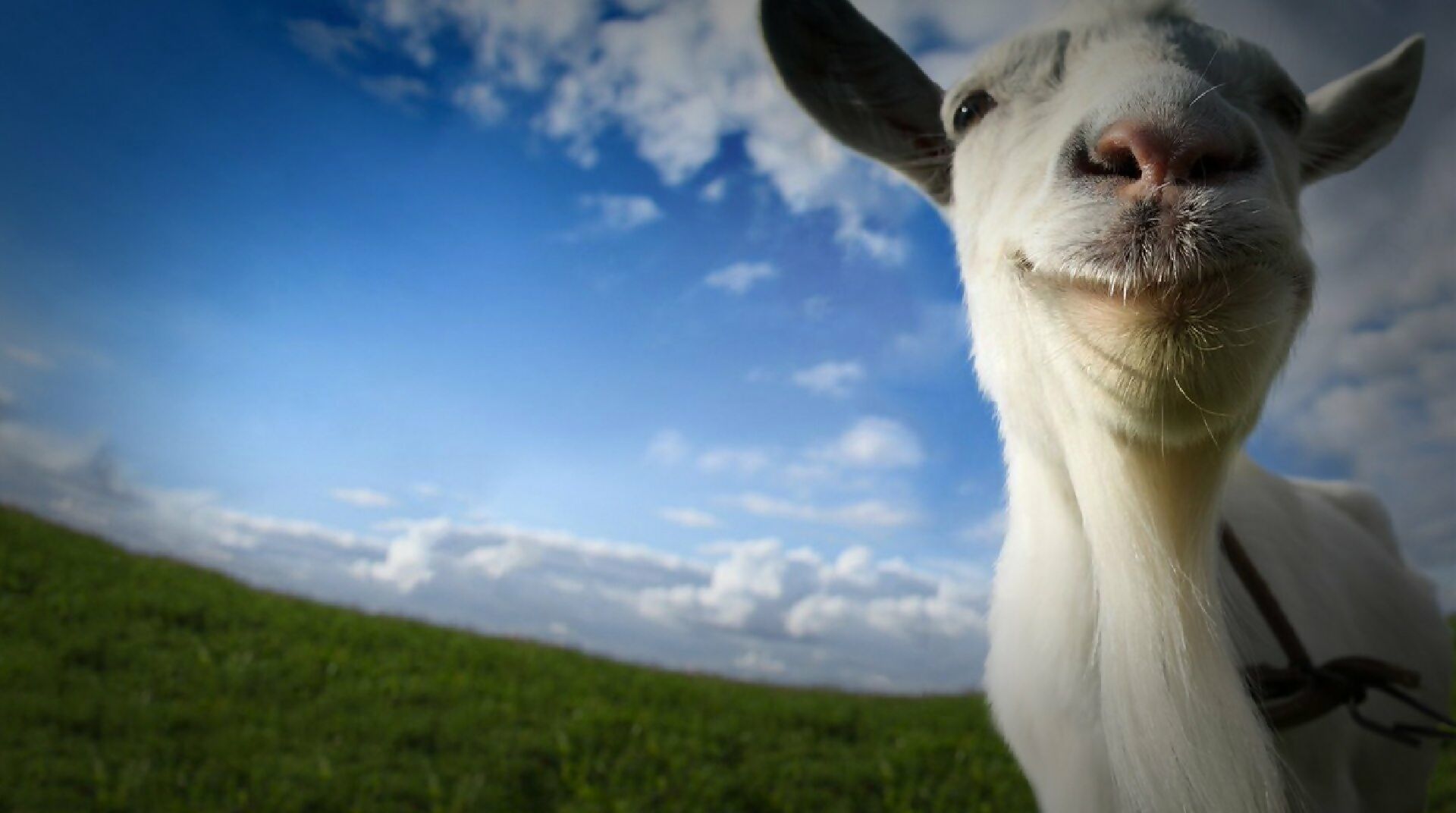 Depending on who you talk to, Epic Games is either evil incarnate or a total godsend, and lots of indie developers are in the latter category, grateful to Epic for the chance to accept some financial security while they work on finishing their game, in exchange for a fixed-term exclusivity agreement. It feels like a good deal.
Coffee Stain Studios, developers of 2014's Goat Simulator and the even more well-received Epic exclusive title, Satisfactory, have also come to Epic's defense as the online discourse rages on.
"I think as an indie studio it's nice to have that security that you know that your game is going to get out there and you don't need to worry about making certain financial deadlines," Nathalie Verwei, UI/ UX designer at Coffee Stain Studios, told PCGamesN. "You can just focus on making a good game. Of course, we had some backlash but I think it's a loud minority."
Verwei then added "I think it's a good thing that Epic is trying to do. Of course, the users will only see the end of, 'oh, it's another launcher, it's another store' but Epic is trying to do something for game developers to make it better for them so we can deliver better quality of products, basically."
Favourable deals with Epic's store have seen many indie developers face a wave of negative feedback since it launched late last year. However, some, like Kine's Gwen Fray, say they've not had to cope with much gamer ire after signing up with Epic.
The loud minority can still be pretty loud, though, when they want to be.
Wireframe #24 is out now