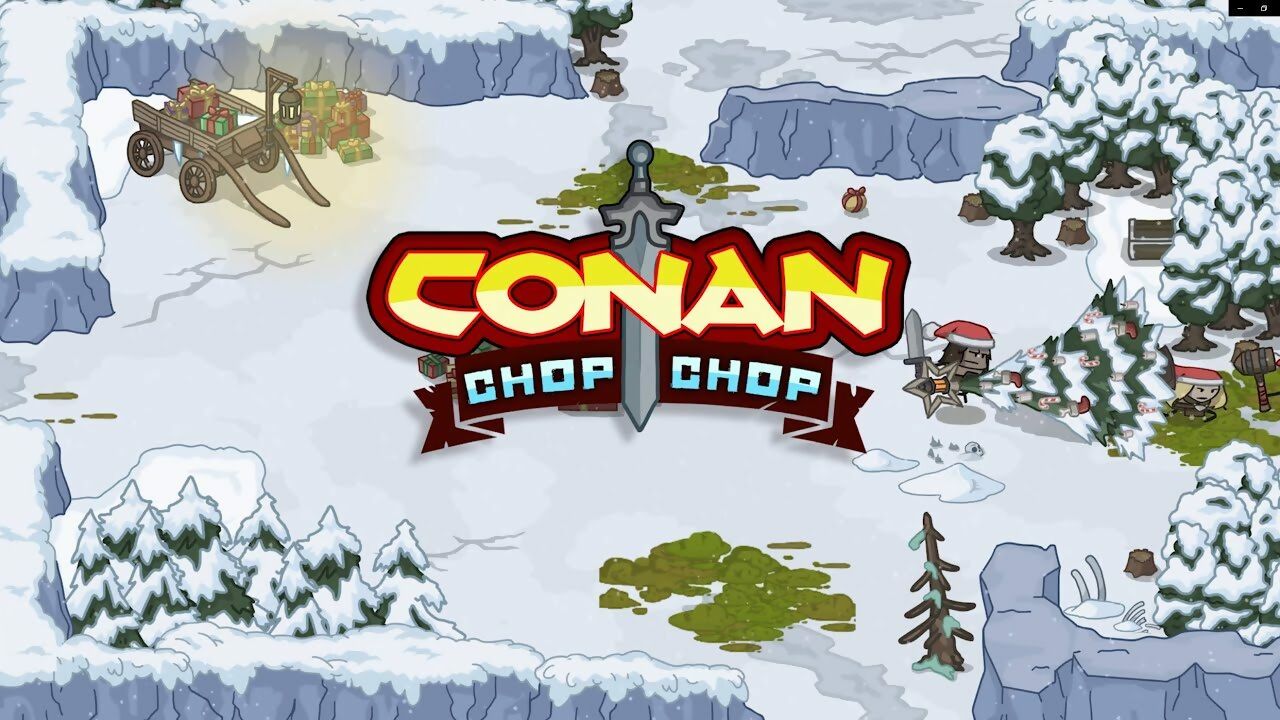 Conan Chop Chop, "the most realistic stick figure game ever to feature Conan the Barbarian" and former presumed April Fools joke, has set a brand new release date.
Funcom and Mighty Kingdom's highly anticipated roguelike was originally supposed to debut in September, but suffered some unforseen delays, and is now looking ahead to a February launch.
"We have had so much fun developing this game, that I actually have mixed feelings about the end being nigh," said Mighty Kingdom CEO Philip Mayes. "An action-adventure rogue-lite party-game. Featuring Conan. I mean, what more can you ask for? It's been hard work, but really enjoyable. Some of my favourite moments were in LA and Cologne, where we got to see how much people enjoyed playing Chop Chop. And now that we have polished the game further, I am really looking forward to seeing the reception it will have at launch."
Conan Chop Chop is a 1-4 player action-adventure game with rogue-like elements, set in the savage world of Conan the Barbarian. Venture forth in a world full of strange and wondrous creatures… and bash 'em all to bits!
Conan Chop Chop will now hit PC, Xbox One, PS4 and Switch on 25th February.
Wireframe #29 is out now