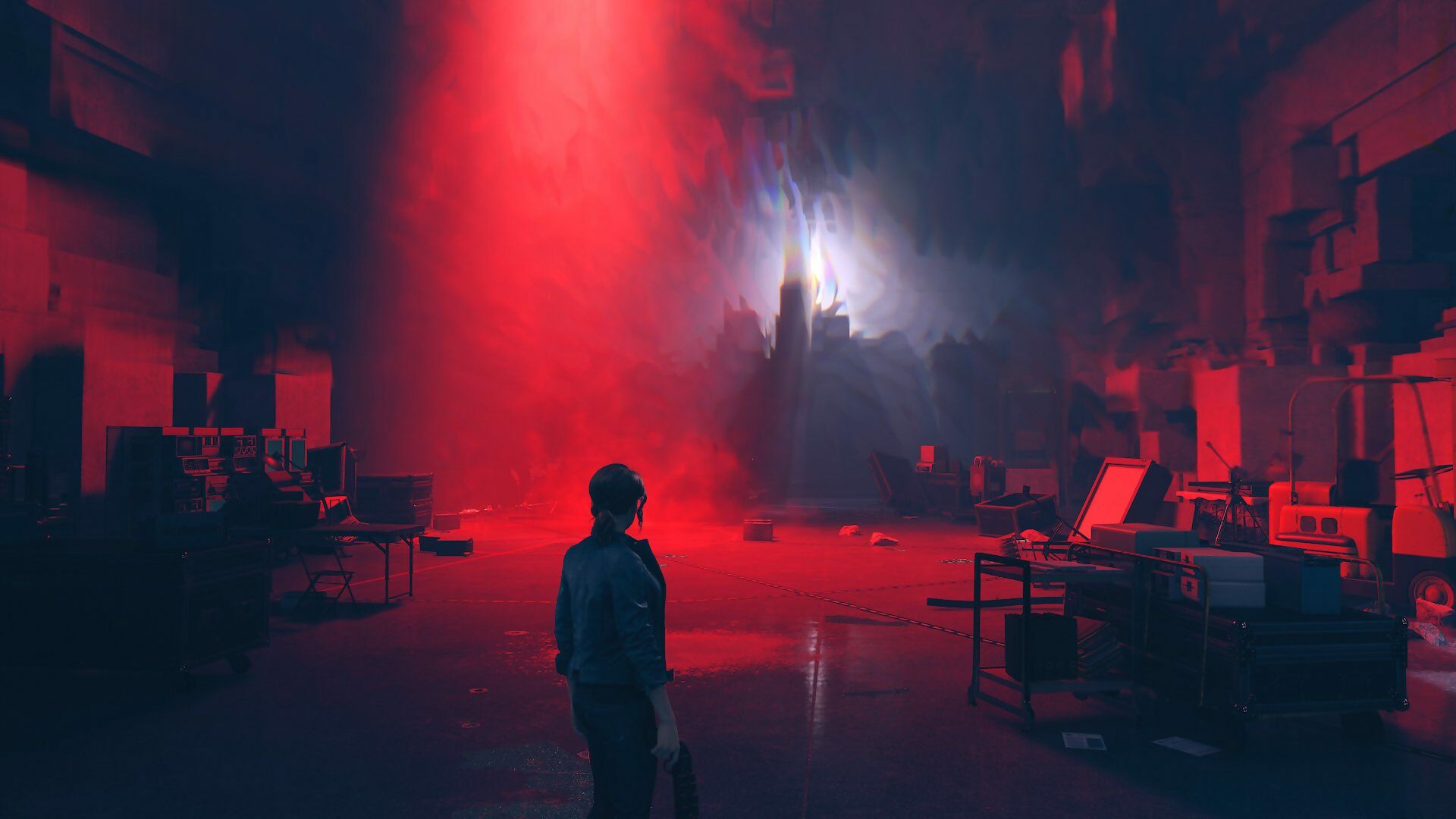 Finnish developer Remedy is on the cusp of releasing Control, its intriguing new action-adventure game that looks to push a few boundaries – and you'd expect nothing less from the studio behind Alan Wake and Max Payne.
Control is Remedy's first major title since Alan Wake without Microsoft's backing, and explores the world of the Federal Bureau of Control, a secretive government agency that studies phenomena that violates the laws of reality. You'll play as Jesse Faden, the Bureau's new Director, who will need to defeat a deadly enemy known called the Hiss, which is corrupting reality.
Arriving on August 27 for PC (Epic), PS4, and Xbox One, Remedy has just released a new launch trailer that all but assures you'll be saying "yep, I'll have me some of that" by its closing moments:
Control doesn't seem like the kind of game you'll forget in a hurry, and that gives it an edge we can get onboard with.
"We don't spoonfeed the story to the player," game director Mikael Kasurinen told us. "You have to invest yourself in it to really get the full experience. To me, creatively, those are the type of games that I enjoy a lot. I do enjoy linear story-driven games as well, or puzzles games and things like that, but sometimes I want to play games that are more open-ended and feel like it's up to me to figure this out. We don't say it out loud, but there's this message of 'pay attention' – look into the world, and listen to what people are saying. It's a puzzle and a mystery. It's up to you to solve it, and that's what we wanted to have with Control."
Wireframe #20 is out now