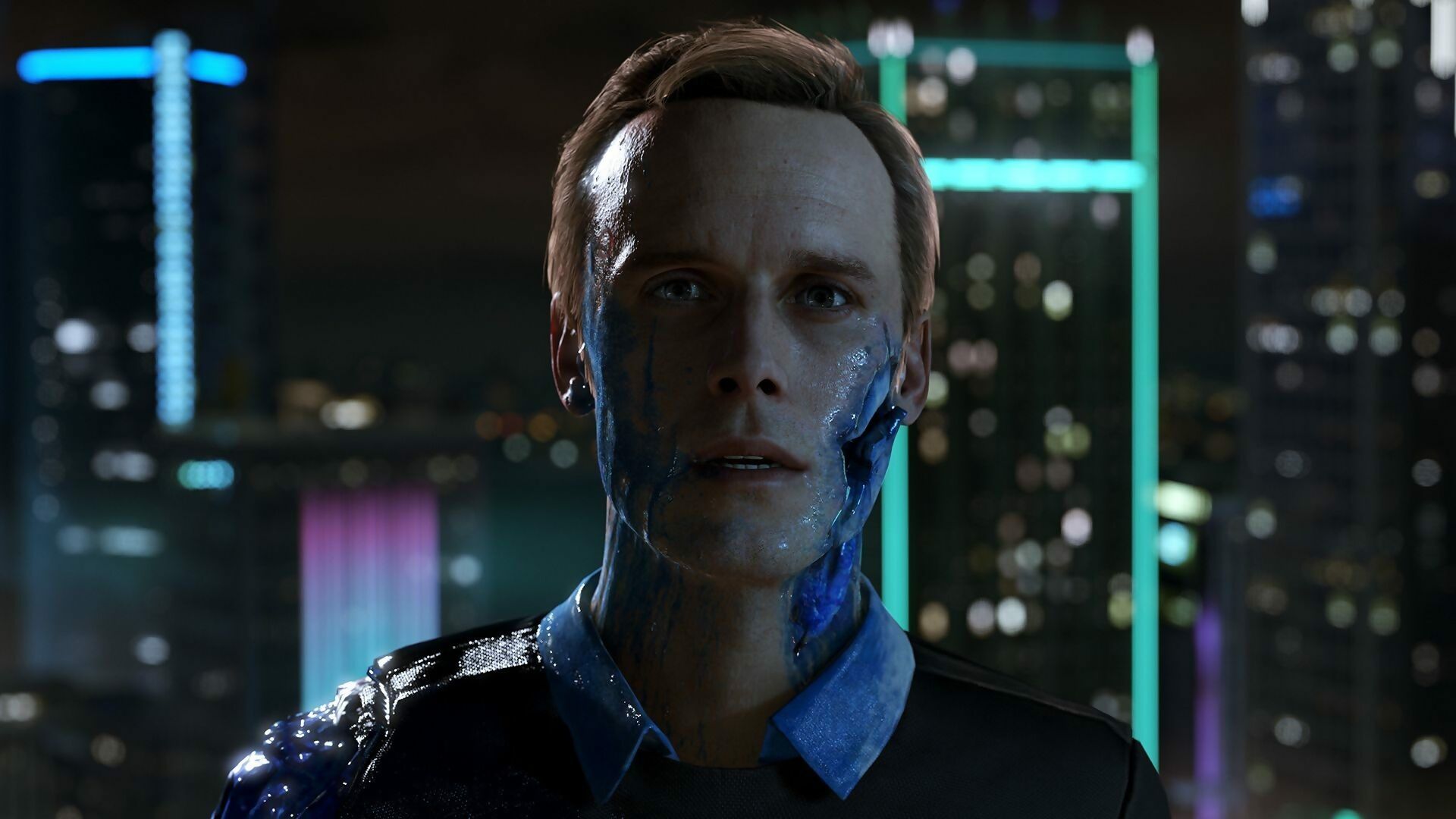 In a new interview, Quantic Dream boss David Cage has been chatting about what areas he's focusing on as the company begins work on some new projects. The developer-turned-publisher has been using its own tech for over two decades, and it has 50 full-time engineers working on various tools.
Quantic is, for example, still doing a lot of tinkering and research to improve its in-house motion capture system, which it utilised fully in its last game, Detroit: Become Human. Cage doesn't think they could have even made Detroit without it.
"It was literally 360 days of shooting with about 300 actors," he told GameSpot. "We had stunts, we had kids, we had an absolutely massive cast of different profiles of actors. It could only be made this way because we mastered the technology of motion capture."
Though big upcoming consoles like Microsoft's Scarlett and Sony's PS5 both boast 8K resolution, Cage doesn't think that particular feature is essential to the future of visual design.
"There is this new technology called 'ray tracing' that we talk a lot about these days," Cage said. "I think this is going to be interesting because it will allow (us) to improve reflections, lighting, shadows. And I think that's a big deal."
Quantic Dream's CEO went on to dismiss higher resolution imagery in favour of the benefit that properly lit gameplay provides, and confirmed that the company is investing in developing tech so that every game will "look a thousand times better than the previous one."
"For years, I mean, the amount of polygons you could display was key, then it became the shaders and then textures, and now I think it's all about the lighting, and the more subtle and nuanced the lighting will be, the better the image will be. I don't think it's going to be a war about resolution; I know that people talk about 8K these days and blah blah blah. I don't think this is the real next battle. I would rather put focus on lighting. Lighting, lighting, lighting."
Wireframe #18 is out now.