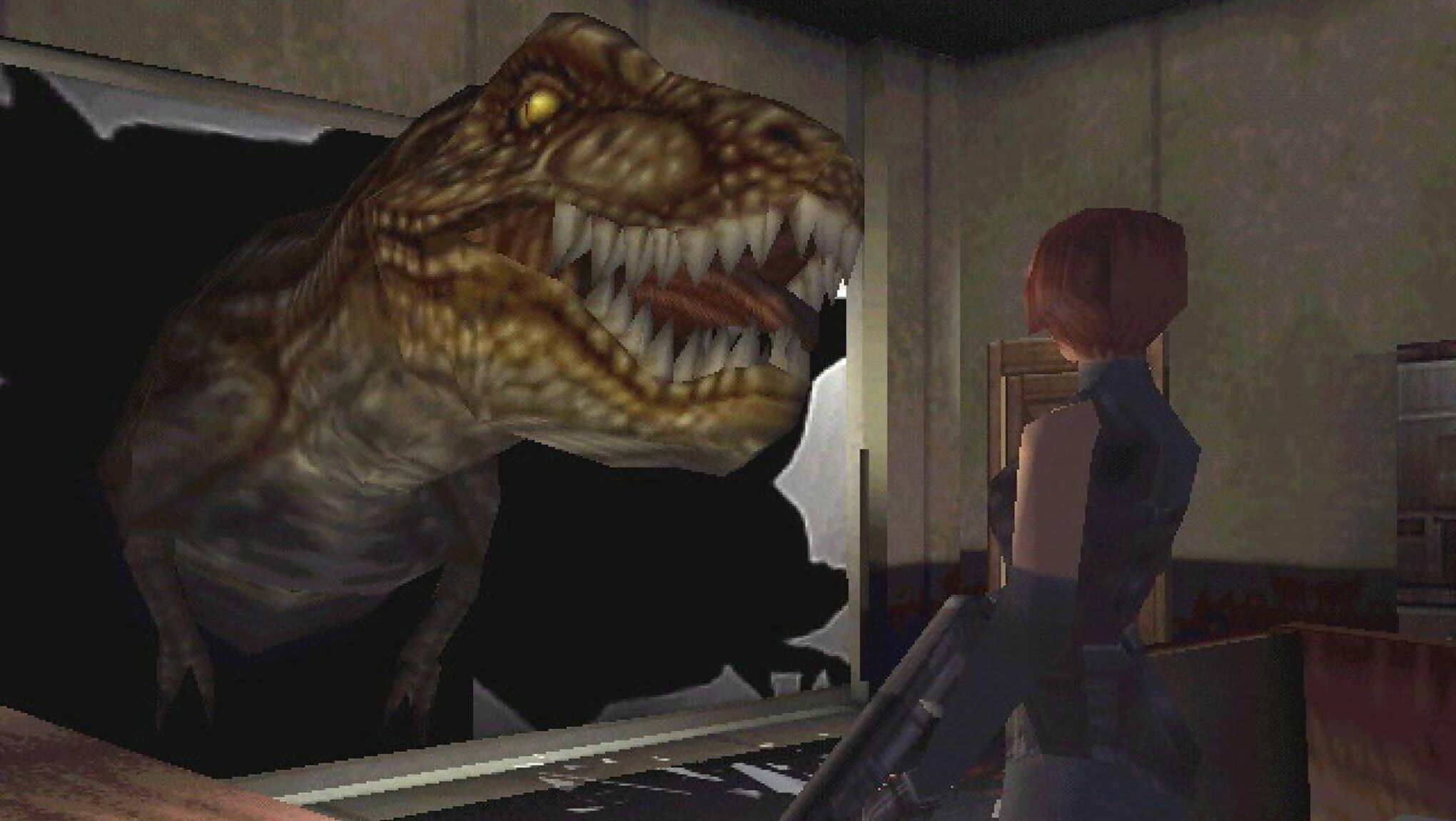 Dino Crisis enthusiasts haven't given up waiting for a new game – even a nice remaster of an old one would be nice – despite the fact that it's been 15 long years since Dino Crisis 3 landed. Still, it's not looking very likely at the moment, so it looks like it's time for fans to take matters into their own hands!
Yes, modder group Team Arklay are remaking the original Dino Crisis Capcom game in Unreal Engine 4. It's currently dinosaur-free, but what they've accomplished so far still looks really cool and gave us immediate flashbacks to the glory days of sitting on the sofa with the PS1 whirring, not a mobile phone in sight and our whole lives ahead of us.
Check out the progress to date below…
The survival horror game series was originally created by Shinji Mikami, and the first Dino Crisis game appeared in 1999. It was basically Resident Evil with dinosaurs instead of zombies, but since the whole thing was jolly good fun, this concept was immmediately forgivable.
The franchise has shifted almost 4.5 million units to date, and Capcom producer Masachika Kawata got hopes up back in 2017 when he said that a modern version of Dino Crisis would be a "really exciting prospect", but there's not been a sniff of any mobilisation since then to make it happen, sadly.
Wireframe #18 is out now