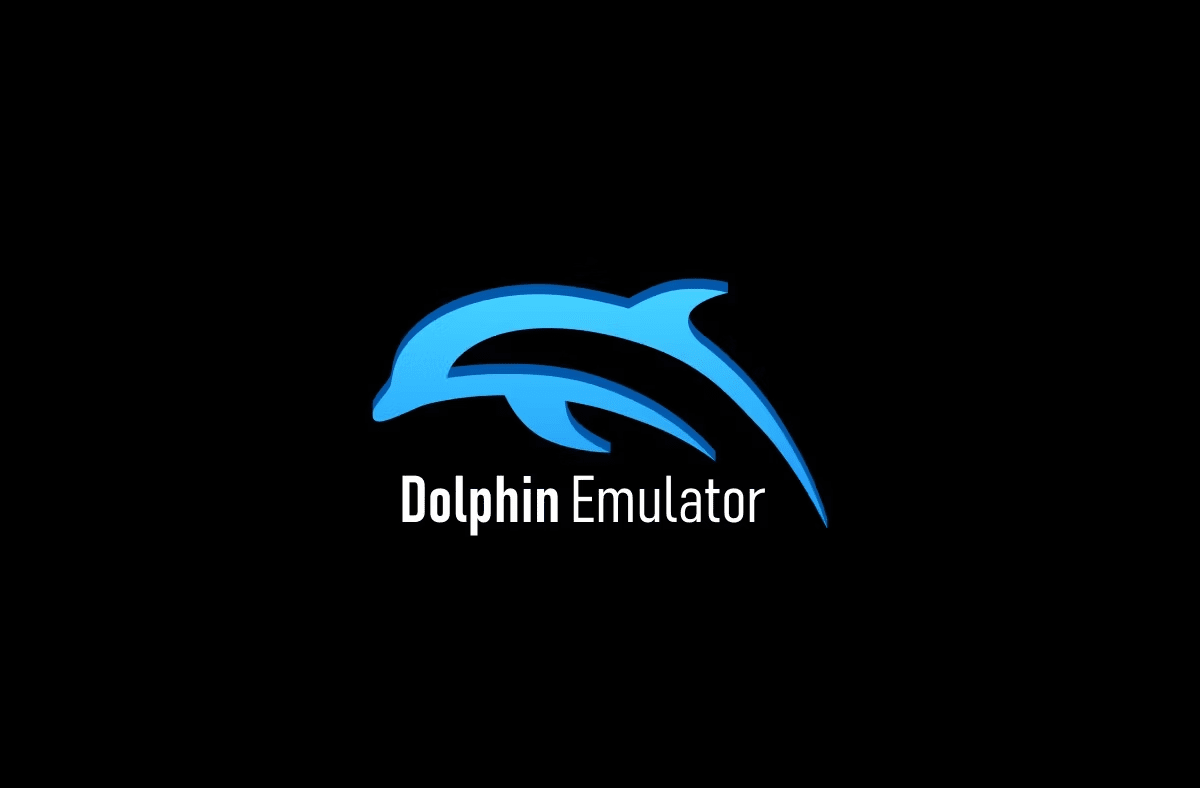 Dolphin an emulator for GameCube and Wii, is set to release on Steam Early Access later this year.
---
An emulator that's been around in one form or another for almost 20 years, Dolphin is set to make its debut on Steam in the second quarter of 2023.
"We are pleased to announce our experiment," Dolphin's developers wrote in a blog post (via Nintendo Life). "This has been the product of many months of work, and we look forward to getting it into users' hands soon!"
Originally launched in September 2003, Dolphin was initially developed to emulate the GameCube, while Wii support was added in 2007.
The emulator has continued to improve over time, with the quality of emulation gradually approaching parity with Nintendo's original hardware. The version of Dolphin developed for Steam will add "enhancements such as increased resolution, save states, and netplay", as well as support for 4K displays and modern controllers.
Emulation itself is legal, but of course, piracy isn't. The makers of Dolphin are therefore at pains to point out that "this app does not come with games" (emphasis theirs) and that users should only play emulated versions of games they already physically own.
Nevertheless, there are plenty of advantages to playing your old games via Dolphin. As its developers point out on the emulator's Steam page, "Dolphin can surpass the capabilities of the original hardware with enhancements like increased resolution, widescreen hacks, HD texture packs, and patches to increase the frame rate. While playing a game, features like quick saves (save states), slow motion, and turbo can make playing through annoying sections a breeze. You can even take your favorite local multiplayer games online with Dolphin's built-in netplay. Once you're bored of a game, you can breathe new life into it by playing community-made mods like randomizers and custom level packs."
Dolphin will be available to download for free later this year. In the meantime, you can check out the PC specs you'll need over on Steam.
Read more: The physical and digital state of game preservation