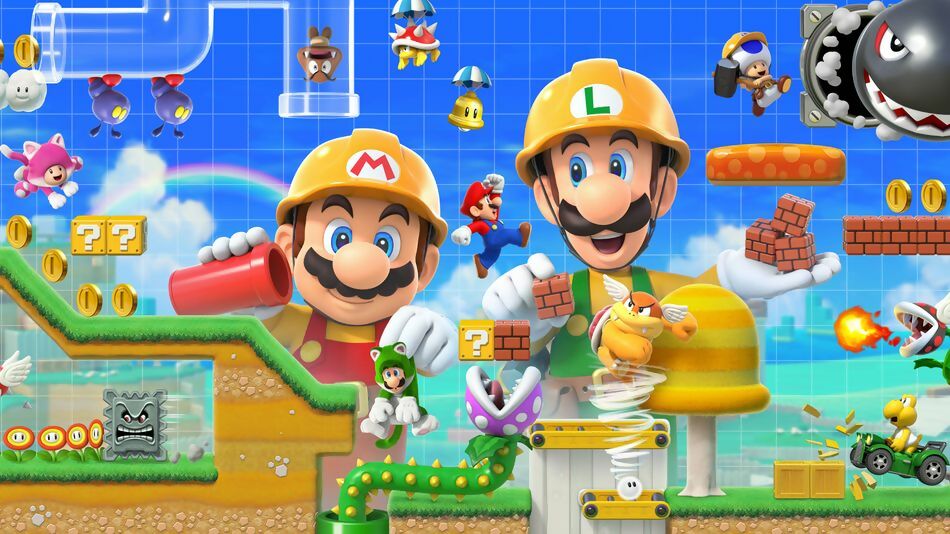 While we can never get enough of old games being remade in Dreams, a new challenger has now arrived to steal our hearts – old games being remade in Super Mario Maker 2.
Nintendo's new game creation system and all-around good time sold almost double the physical copies of the previous title during its first week of release, and so many people are tinkering with it. Right now it's near-impossible to get through a day without seeing about twenty different amazing ideas being generated through it, which is terrific.
One such creation is by YouTube channel Boomstick Gaming, who have recreated vertical platforming roguelike indie Downwell in Super Mario Maker 2 for their own amusement, and ours. Witness the essence of Devolver Digital's award-winning 2015 frustrate-a-thon giving Mario a hard time below.
You can try it out for yourself with the code 2KH-BN0-7VG.
Wireframe #17 is out now.