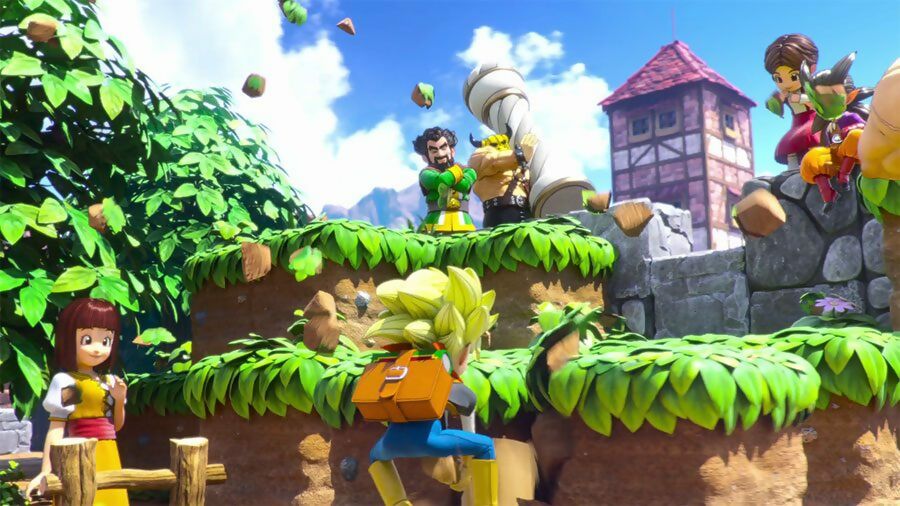 In a week where only 148,107 physical games were sold in the UK and you only had to shift 2,500 units to eek your way into the top ten, Super Mario Maker 2 managed to hold the top spot for the third week running.
Positions 2, 3 and 4 held steady with Crash Team Racing Nitro-Fueled doing well in terms of overall sales, but Dragon Quest Builders 2 made for a brand new entry at number 5. Omega Force and Square Enix's Switch/PS4-launched role-playing sandbox game had previously seen a release in Japan in December, 2018, and has been received with very decent reviews.
In terms of other new UK chart entries, you'd have to dip down to position 34 to find Hollow Knight. The Metroidvania from Team Cherry was originally partially funded through a Kickstarter in 2014.
Altogether a super quiet week for video game sales, squeezed by the clammy, sweaty grip of the traditional British summer.
Here's the full top ten…
1. Super Mario Maker 2
2. Crash Team Racing Nitro-Fueled
3. F1 2019
4. Mario Kart 8: Deluxe
5. Dragon Quest Builders 2
6. Grand Theft Auto V
7. Mortal Kombat 11
8. Super Smash Bros Ultimate
9. Red Dead Redemption 2
10. FIFA 19
Wireframe #17 is out now.