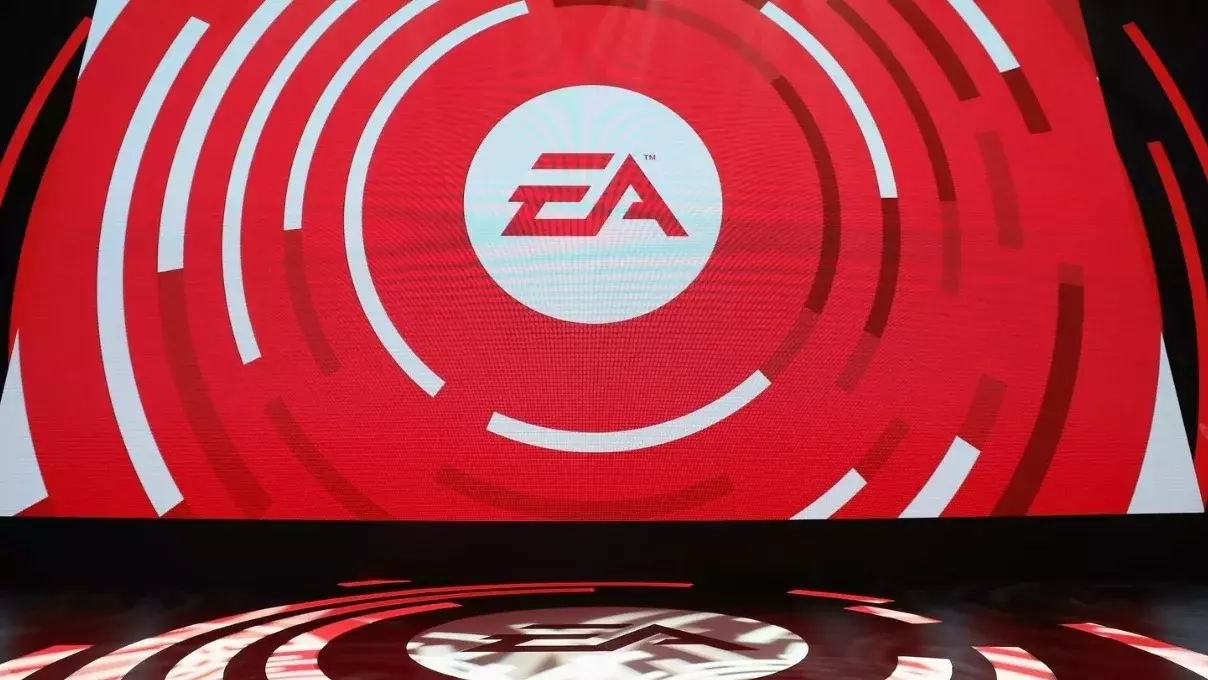 Everyone wants a slice of the game streaming pie, and EA is no different. The company's Project Atlas service is currently still deep in its testing phase.
EA's chief technology officer Ken Moss doesn't think that when it's ready it'll rival the bigger cloud services, though, and the company is keeping its expectations level.
"We definitely do not see it that (we're competitors)," Moss told GamesIndustry.biz. "That is really not our goal. We haven't announced exact next steps on what we're doing with ours. We are pushing it, but I view it as actually part of our strategy — bringing our games out to the cloud and taking the learnings back to our studios, giving us the information on how we need to evolve our core platforms like Frostbite and our services platform and AI. That's what we are doing. We're not at all interested in competing on platforms."
Moss believes that cloud gaming is very much the future, and that investing in it one way or another will pay off in the long run, which is likely one of the reasons why EA is continuing to keep its relationship with Microsoft's xCloud very sweet.
"I've seen it transform so many things and the opportunity in games is incredibly exciting and not really achieved yet," he said. "I truly believe that these forces — cloud and AI — will change just about everything in games. It's going to be a five or ten year journey for us, but I say that confidently. I don't even think that's a bold prediction."
EA announced Project Atlas last year, touting it as "a vision for a cloud-native gaming future" that could blur the lines "between the discrete domains of game engines and game services" but Moss also says it's an opportunity to bring a huge amount of additional gamers into the fold.
"With streaming, our motivations are to be where the players are so that they can play our games wherever and however they want. Our actions are consistent with that. How cloud gaming evolves is uncertain right now, but it's going to bring in another billion players into the gaming world. We say we're at 2.6 billion or so right now. We want to make sure we're at the forefront, but also get the early learnings so we know how to change how we build our games in that world."
Wireframe #27 is out now