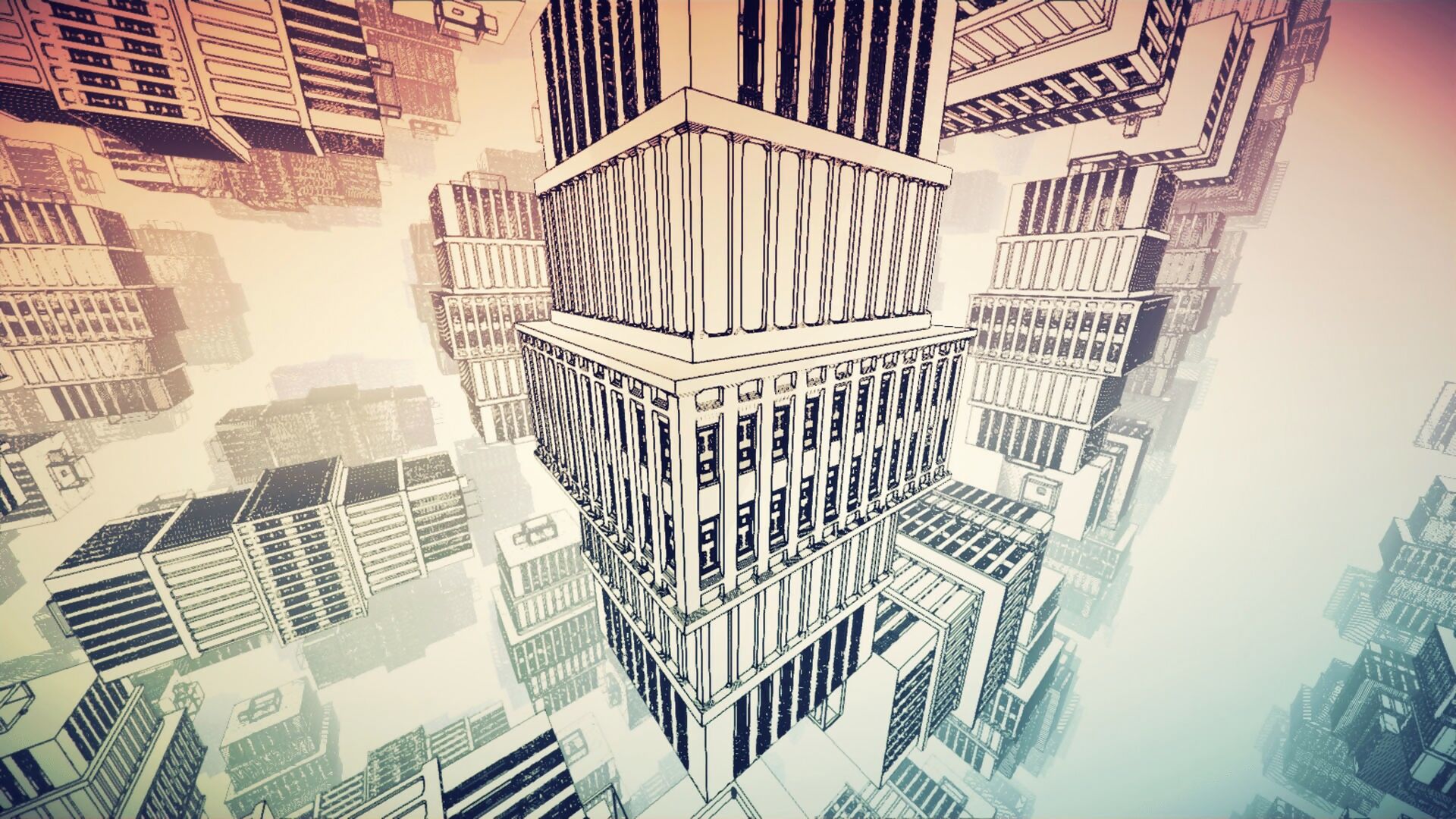 The Epic Games Store has confirmed eight new indie games as exclusives in its PAX West 2019 Showcase, with the already announced Ooblets heading up the list. Ooblets developer Glumberland made headlines earlier this month after announcing that the upcoming life sim would be an Epic exclusive, receiving a torrent of hate mail after revealing the move in an effort to secure the game's future as development wrapped up.
Here's the full Pax West indie exclusive list, which also includes William Chyr's long in development first-person puzzler, Manifold Garden:
Ooblets
Manage your farm, grow and train your ooblets, explore strange lands and dance-battle other ooblet trainers in the adorable world of Oob!
No Straight Roads
Welcome to Vinyl City, where you'll play as Mayday and Zuke to fight the massive EDM empire of mega corporation NSR. Lead a musical revolution with your indie rock band as you battle to regain control of your city. Epic musical boss battles await in this action adventure!
Manifold Garden
Explore the infinite and master the impossible in this first-person exploration game that reimagines physics and architecture.
Superliminal
Forget everything you know about puzzle games. Change your perspective and manipulate the world around you to solve mind-bending puzzles in this genre-defying debut from Pillow Castle Games.
Wattam
Enter the whimsical world of Wattam with more than 100 wacky and carefree characters from sushi to seashells and gigantic trees to normal-sized toilets. See what kind of silly things happen when you push the limits of the game's physics and animations to create crazy and comical results. Go ahead and goof around!
The Alto Collection
The magic of Alto's Adventure and Alto's Odyssey is coming to PC with The Alto Collection! Snowboard across beautiful alpine hills, or soar above windswept dunes on your sandboard with fluid and exhilarating physics-based gameplay. The vivid minimalist environments, original music and handcrafted audio make for an ambient and immersive experience (headphones recommended!).
Airborne Kingdom
Take a fantastical journey — fly the desert and build your domain. Airborne Kingdom uniquely blends city management and exploration, with a world and lore all its own. Build housing, gather food, satisfy needs, and grow your tribe.
The Eternal Cylinder
Experience a completely original take on the open-world survival / adventure genre. In this ambitious project by ACE Team, you'll control a herd of adorable creatures through a strange, surreal alien world. Explore gorgeous biomes and ecosystems while avoiding The Eternal Cylinder – a mobile megastructure that has destroyed and absorbed countless civilisations.
Wireframe #21 is out now