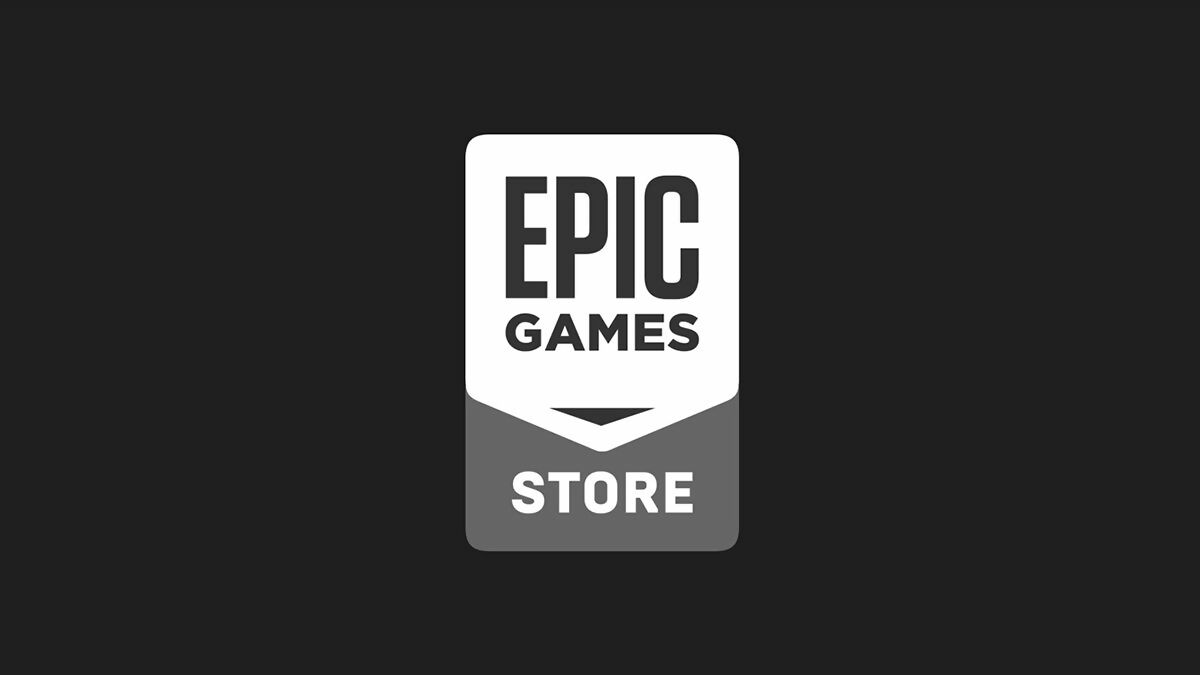 Fortnite creator Epic Games has announced its own storefront, alongside an aggressive, developer-friendly focus on revenue splits – devs get to keep 88% of their money, in short.
Announced by Epic (obviously), the Epic Games Store will bring a curated selection of titles initially, with more to come as the service expands. More details of what's coming on day one will be revealed at the Game Awards on Thursday, December 6.
But that marquee point getting all the eyeballs is where the money – quite literally – is at: Epic will take 12% of revenue from games sold on the Epic Games Store. No more. And if you pop up a game made in Unreal Engine on the storefront, Epic will waive the 5% engine royalty fee. It's a far more developer-positive approach than Steam's flat take of 30% revenue, so it's clear why Epic is beating this particular drum.
That said, Valve has announced Steam revenue shares will be changing slightly, with games earning over $10m seeing the rate cut to 25%, and those bringing in over $50m dropping to 20%. But neither of those numbers are as low as 12%, and few games – especially smaller indie titles – make anything close to the money required to see a drop in what they lose out on over on Steam.
It's not just focusing on Unreal Engine titles, either, with the Store open to Unreal, Unity, and any other game engine out there. This is a proper, full store rather than the largely publisher-specific shopfronts of EA's Origin or Ubisoft's Uplay.
Will Valve run scared? Unlikely: the company's dominance of the digital distribution market has been unassailable for well over a decade now. Steam is entrenched, and it will be a gigantic uphill battle for Epic to unseat Gaben's behemoth.
That said, this is a storefront that's already present on millions of PCs around the world, what with the Epic Launcher being necessary to play Fortnite and all. That's one way to ensure you're in front of a lot of eyeballs from day one – and a very similar way of doing things to how another company went about getting its then-nascent store off the ground.