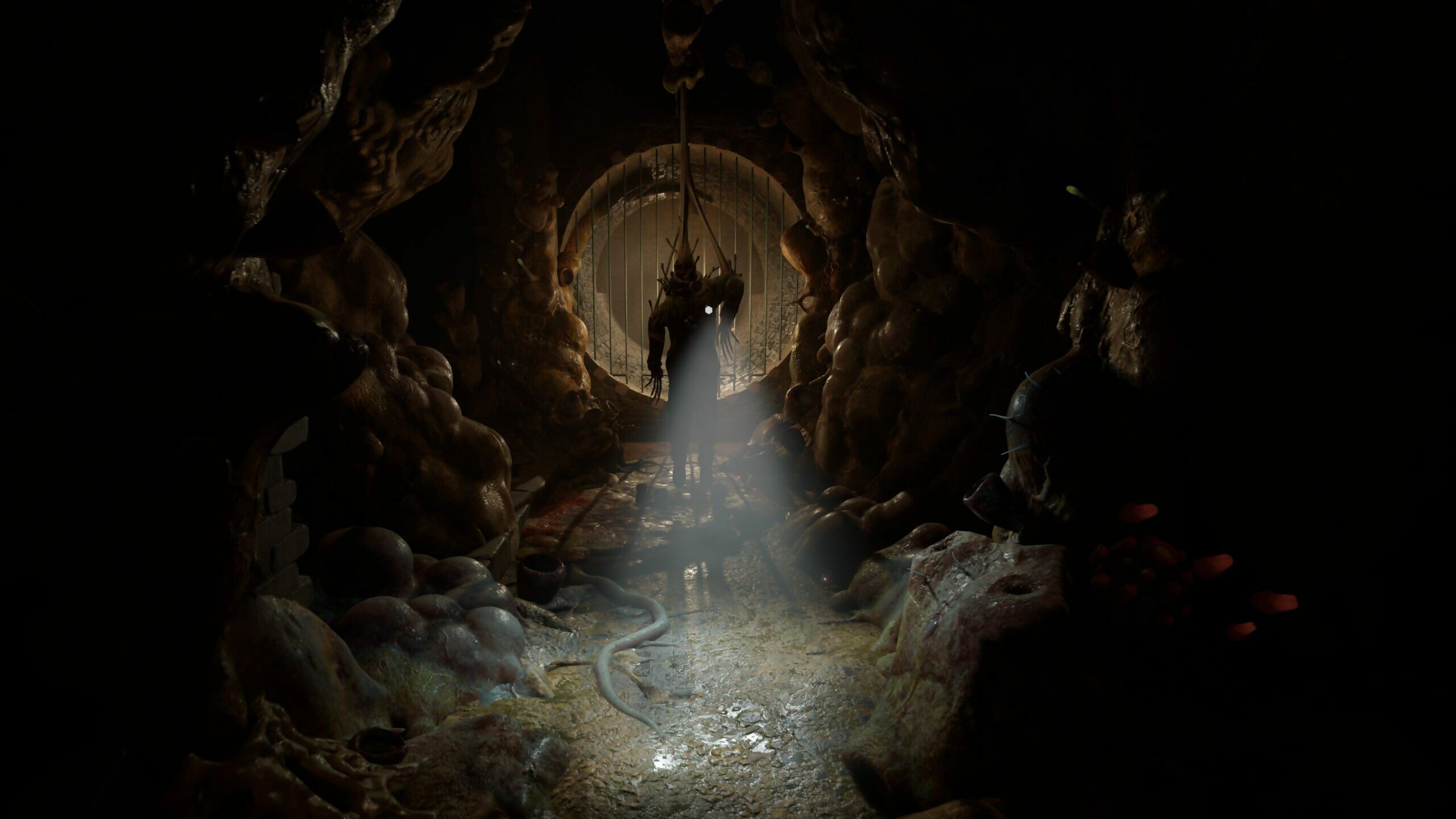 When Valve announced earlier this week that a new Half-Life game was on the way, reactions were mixed. Voices in heads screaming "A NEW HALF-LIFE GAME" had their volume turned down a bit after it was revealed that Half-Life: Alyx would be a VR title, and definitely not Half-Life 3. Still, a fair chunk of Half-Life fans remain intrigued by the prospect – those with powerful PCs and lots of spare cash probably only blinked one eye – and Alyx will be along in March, all being well, so we'll soon be able to have a look at what Alyx has to offer the franchise.
The game has been in development for the better part of three years now, and Valve's Robin Walker says that making Alyx for VR took a lot of the pressure off the team.
"In all honesty, back in 2016 when we started this," explained Walker, "Half-Life 3 was a terrifyingly daunting prospect, and, I think, to some extent, VR was a way we could fool ourselves into believing we had a way to do this. By starting with VR and then trying to think about Half-Life and how it worked with it and play-testing those …it was really easy to not try and think about the big picture of 'We're making Half-Life 3!' and just focus on 'Let's figure out what people enjoy and let's make forward progress.'"
Check out the first trailer for Alyx down yonder…
Valve will be cautious in choosing its next project based on how people respond to Alyx when it's finally released, admits Valve's David Speyrer.
"We want to put this out and see how the world reacts to it before we make any concrete plans about what we do next."
A batch of 4K screenshots await your eyes below. Will you be playing Half-Life: Alyx?
Wireframe #27 is out now