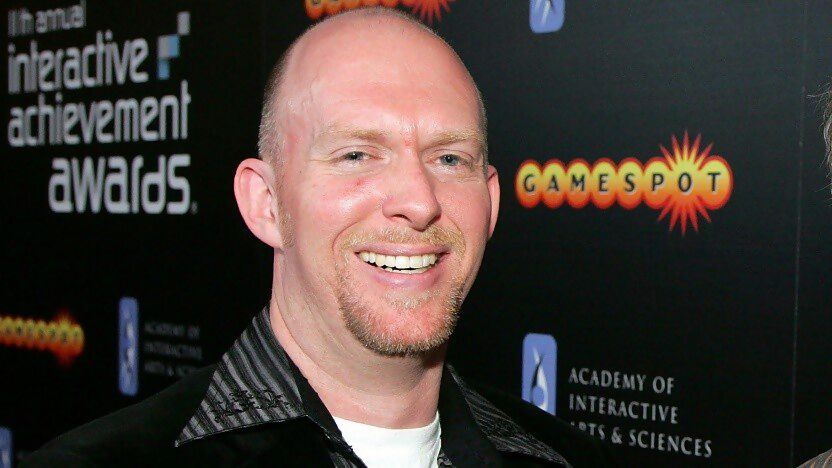 After being one of the founding members of Blizzard and staying with the company for 28 long years, CDO Frank Pearce has announced his exit from the company.
"The time has come for me to step away from Blizzard and pass the torch to the next generation of leaders," Pearce wrote on the Blizzard blog.
Pearce has worked on StarCraft, Diablo and Blackthorne during his tenure at the company, and leaves Allen Adham as the only remaining member of the original founding trio still at Blizzard, after Mike Morhaine departed late last year.
"Everything I have done at Blizzard has been driven by my passion. I have worked very hard and very passionately for a very long time. Now it is time for me to reflect and be thoughtful about what comes next. I plan to spend more time active in the outdoors. I'd like to learn to play an instrument. I hope to devote more time to aspects of my life that may not have gotten as much attention in the past," he said, also promising that "One thing is for certain – I will continue to be a part of the Blizzard family."
Blizzard president J. Allen Brack reacted to news of Pearce's decision in the same post:
"Like many of us, Frank is an introvert. Thus many of you haven't seen a lot of him publicly, nor seen the deep impact he's had on Blizzard, and on the culture specifically.
"But Frank has been here from the beginning, building and expanding the foundation and championing the values behind everything Blizzard does. Blizzard is better because of Frank Pearce."
Hear, hear. Good luck, Frank.
Wireframe #18 is out now