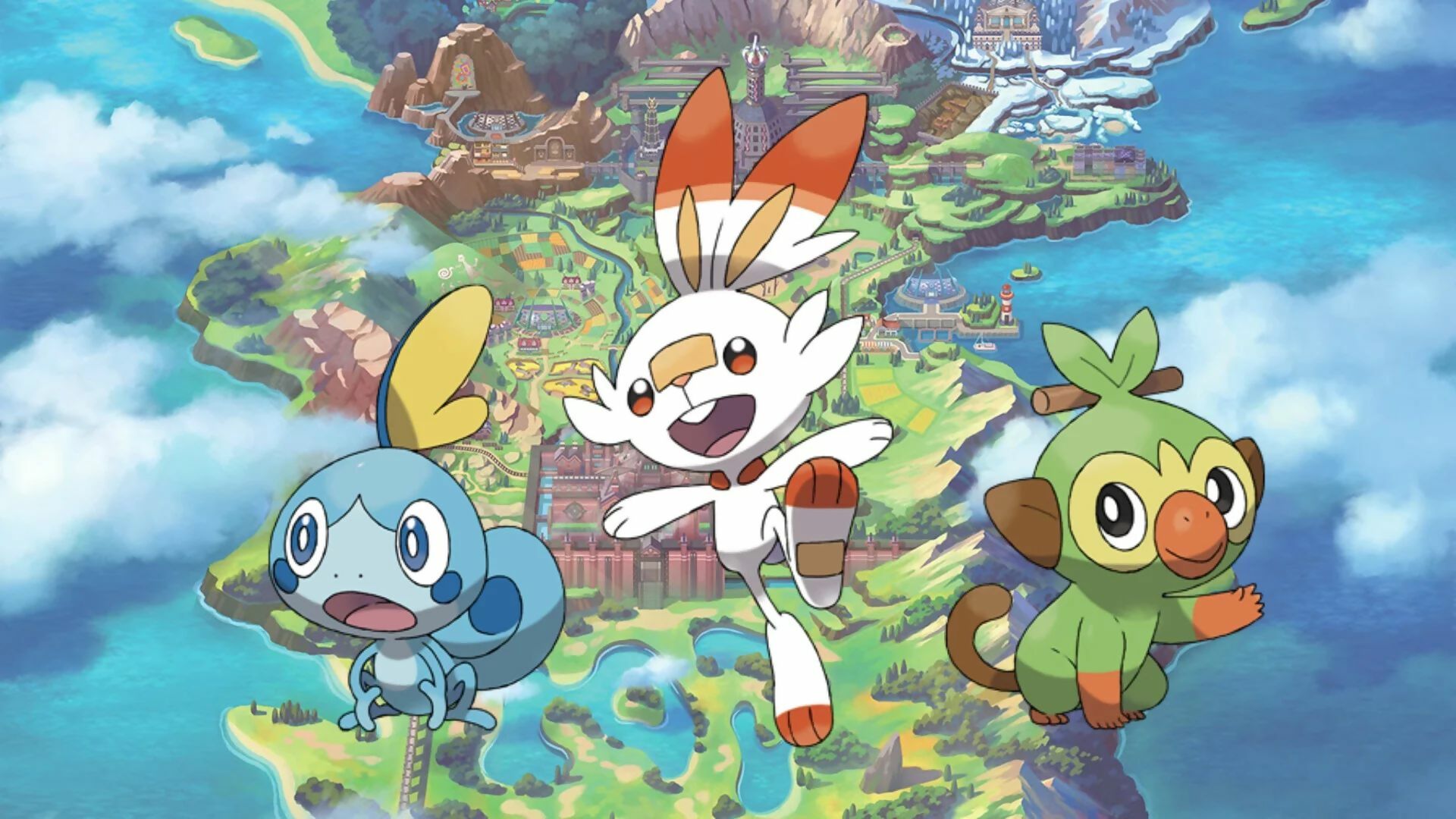 When the first wave of Pokémania swept the globe in the late nineties, it's doubtful that even Game Freak, the Japanese developer behind the hit RPG series-turned multimedia franchise, could've guessed at its longevity.
Yet here we are, more than two decades later, with a live-action movie in cinemas (that's Detective Pikachu) and a legion of players still regularly logging into the mobile app, Pokémon GO, developed by Niantic. Oh, and there's the small matter of RPG sequels Pokémon Sword and Pokémon Shield still to come later this year.
The success of Pokémon has, it's fair to say, far outstripped the name of the studio that gave birth to it. But Game Freak already had a fascinating history long before it even began work on its monster-catching phenomenon; before he turned his hand to game design, a 17-year-old Satoshi Tajiri launched a tiny fanzine called Game Freak – a publication that provided arcade dwellers with tactics for improving their scores on such games as Xevious and Mappy.
First published in 1983, the fanzine was not only a success, but it also cemented Tajiri's working relationship with the collaborators who'd later help evolve Game Freak into a development studio: artist and longtime friend Ken Sugimori (who'd create many of the Pokémon designs for the early games) and designer and composer Junichi Masuda.
The path to Pokémon
Tajiri's regular coverage of Namco's coin-ops also explains why, when the budding game designer went to the company with his first game – what would become 1989's Mendel Palace, also known as Quinty – they agreed to publish it rather than immediately march him off the premises.
Admittedly, Mendel Palace, with its fixed-screen action where the player knocks out enemies by flipping over gigantic tiles on the ground, felt of a piece with the other games Namco was putting out at the time, and it was an early hint of Game Freak's talent for presenting a simple concept with charm and character – thanks in no small part to Sugimori's spiky, distinctive artwork, which was already in evidence at this early stage.
Game Freak's success with Mendel Palace led them to make games for other major Japanese firms, and their output was varied, but invariably cute and action-oriented: for Sony, they created the squishy platformer Smart Ball (known in Japan as Jerry Boy); for Nintendo, they made the block-matching puzzler Yoshi and the sorely overlooked SNES title Mario & Wario (one of the only Mario games never to be released in the West). Pulseman was perhaps Game Freak's finest pre-Pokémon title: a Mega Man-like platformer injected with an electric jolt of colour and speed.
In an alternate timeline, Game Freak might have carried on making games in the same vein – the odd licensed game here, a more personal, original title there – much like another medium-sized Japanese studio of note, Treasure.
But even back in the late eighties, as he was finishing up on Mendel Palace, Tajiri was already thinking about making an RPG. In a 2004 interview with Game Center CX, Tajiri said the idea for Pokémon was born from his frustration while playing Dragon Quest II – there was an item that he desperately needed, while his friend and collaborator Sugimori had two of them; but because there was no way of sharing items between cartridges on the NES, he'd simply have to grind away at the game for hours until he found the item himself.
When the Game Boy emerged, with its ability to exchange data between devices via its Link Cable, he started thinking about an adventure where players could share items with each other.
From that seed of finding items and sharing them with friends – and Tajiri's childhood hobby of catching insects – the idea for Pokémon was born. After a protracted development of six years, the launch of Pokémon Red and Blue in 1996 was an immediate smash, with its cocktail of light fantasy role-playing, combat, catching, training, and sharing turning the two cartridges into the Game Boy's biggest-selling property.
With Pokémon spawning successive generations of sequels, spin-offs, a hit trading card game, and more besides, you might think that Game Freak would descend into a creative semi-retirement.
Far from it: the spirit of a small, artistically hungry studio still exists somewhere beneath the Pokémon juggernaut.