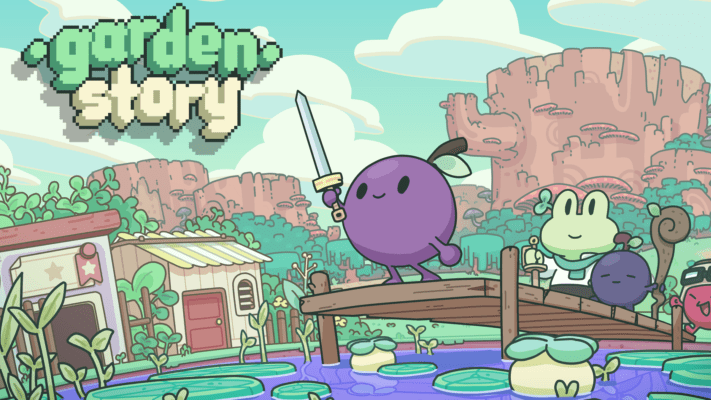 VIZ Media and Rose City Games (Cat Lady) will publish Garden Story, it's been announced. Indie game fans have been following the progress of the cute social sim/RPG from Picogram for quite some time, and this marks a very encouraging stage in the game's ongoing development.
VIZ Media has posted an updated teaser to celebrate the news:
"Garden Story is an exciting addition to VIZ's growing game catalog," said Brad Woods, Chief Marketing Officer of VIZ Media, in a statement. "The game's development furthers our position in the indie game space and builds upon our relationships with the talented indie studios and developers at Picogram and Rose City Games. No gardening experience is required!"
Developer Picogram added, "I've always loved working with the talented people at Rose City Games, and I've been a big fan of VIZ Media's work since I was a kid. To say the least, the journey to this point has been nothing short of wild! Believe it!"
"We met Picogram a couple years back at one of our community events with Portland Indie Game Squad, and we love what they do," chipped in Corey Warning, the co- founder of Rose City Games. "I'm so excited that we get to be a part of making Garden Story happen – it's really something special!"
Garden Story is set to be released in the first half of 2020.
Wireframe #20 is out now