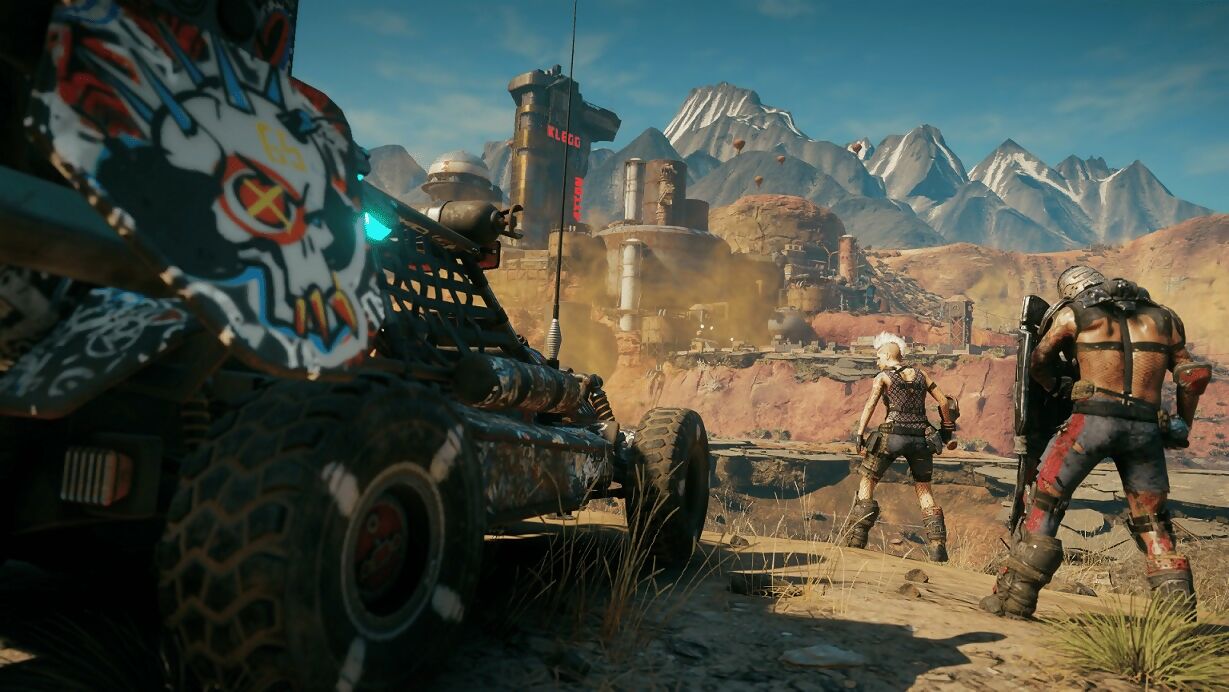 Google's streaming game platform Stadia will finally launch tomorrow after months of chatter about what exactly it will add to the gaming landscape. While we are currently still wading through both the "is Stadia doomed to fail?" and the "here's why Stadia is the future" thinkpieces towards an uncertain destination, Google has been fighting some pre-launch fires, including a big handful of missing features and a lacklustre day 1 games lineup.
Perhaps aiming for a slightly more well received lift-off, Google vice president Phil Harrison announced in the early hours of this morning that the games set to be available with Stadia tomorrow have almost doubled.
Excited to announce that we are INCREASING the Day One launch line-up of titles for @GoogleStadia – we now have TWENTY TWO games launching with the platform on Tuesday. Huge thank you to our game developer and publisher partners for bringing more titles #stadia

— Phil Harrison (@MrPhilHarrison) November 18, 2019
Here are the additional Stadia games that have been added to the launch roster today:
Attack on Titan: Final Battle 2
Farming Simulator 2019
Final Fantasy XV
Football Manager 2020
Grid 2019
Metro Exodus
NBA 2K20
Rage 2
Trials Rising
Wolfenstein: Youngblood
And here are the games that have previously been announced:
Assassin's Creed Odyssey
Destiny 2: The Collection
GYLT
Just Dance 2020
Kine
Mortal Kombat 11
Red Dead Redemption 2
Thumper
Tomb Raider: Definitive Edition
Rise of the Tomb Raider
Shadow of the Tomb Raider: Definitive Edition
Samurai Shodown
That's 22 titles now in the bank for Stadia, and this will certainly be welcome news to those who have already put money down for early access. If Google continue to right the ship in the coming months and iron out its other inevitable launch issues, it may be enough to convince more people that they should take a look at what Stadia has to offer, however, there's still plenty of trepidation ahead of the big day.
Wireframe #26 is out now