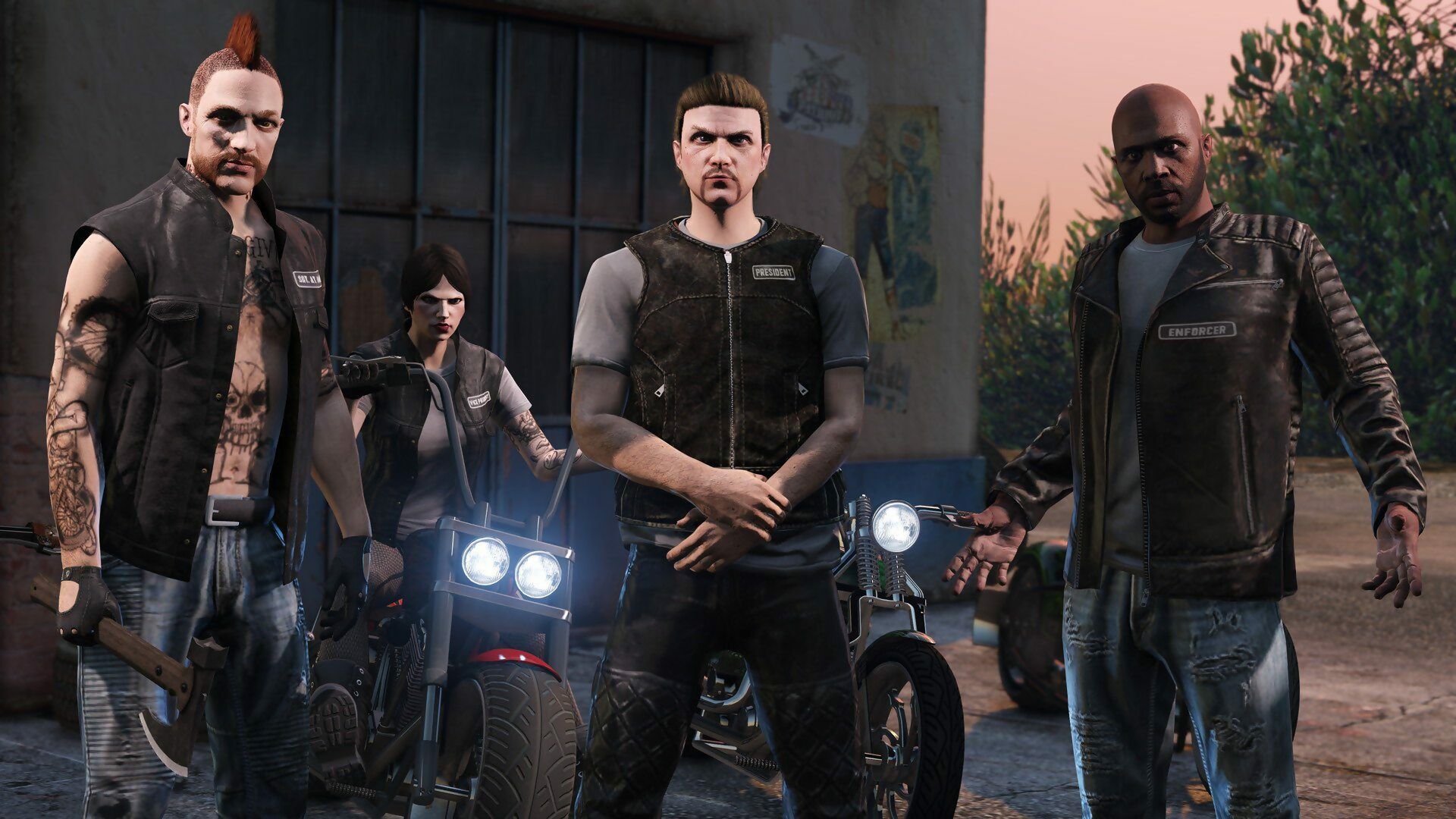 Rockstar: coughs
Us: omg thank u so much
A series of up-to-date top tens for 2019 have been released by the Entertainment Retailers Association this week, and they've revealed that UK punters have thus far spent £1.56 billion on games, with digital game sales increasing by 2.5%.
The games themselves have also been ka-ching'd and, incredibly, Grand Theft Auto 5 is the best selling title. It is six years old and still has that new baby smell.
Elswhere in the top ten? FIFA 19 and RDR2, which didn't come out this year, either. Days Gone is probably the success story to note, here, shifting 229,182 units even though it was a PS4 exclusive.
Some big games are still yet to come this year, including Hideo Kojima's Death Stranding, Gears 5, Borderlands 3, Call Of Duty: Modern Warfare, The Outer Worlds, Shenmue 3 and Star Wars Jedi: Fallen Order, so there's still everything to play for (pun intended) as 2019 speeds towards the finish line.
Here's the full top ten:
1 GRAND THEFT AUTO V – 361,312
2 FIFA 19 – 360,588
3 TOM CLANCY'S THE DIVISION 2 – 263,520
4 RED DEAD REDEMPTION 2 – 259,931
5 RESIDENT EVIL 2 – 239,495
6 DAYS GONE – 229,182
7 TOM CLANCY'S RAINBOW SIX SIEGE – 175,451
8 CALL OF DUTY: BLACK OPS 4 – 172,065
9 ANTHEM – 165,746
10 FORZA HORIZON 4 – 144,790
Wireframe #19 is out now