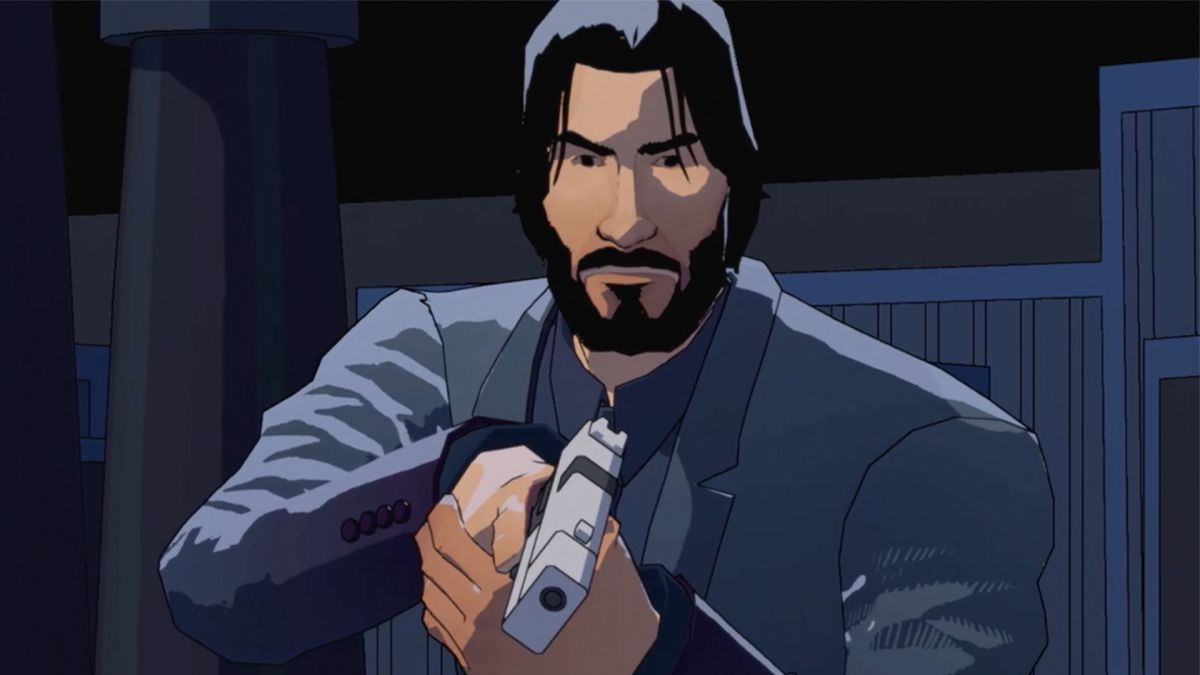 "John Wick video game" – just the words uttered together were enough to attract a lot of attention when John Wick Hex was announced back in May, and soon we'll get to see if the hype is real.
Developed by Bithell Games, the creators of Volume and Subsurface Circular, and published by Good Shepherd Entertainment, John Wick Hex will be released on Windows PC and Mac exclusively via the Epic Games store on 8th October, as confirmed in the game's latest trailer.
The turn-based tactics-ish game, where players try their hand at being Keanu Reeves' Baba Yaga character from the ultraviolent John Wick film series, looks like it could be a lot of fun. But will the complexity, hot design and branding be popular enough to leave the likes of My Friend Pedro and its sheer bang-bang lunacy in the dust?
Viddy the trailer belowww…
And here's a bit of bumf talking up the game:
"Created in close cooperation with the creative and stunt teams behind Lionsgate's hit franchise, every move in John Wick Hex feels like a scene from the movies, letting you feel like the legendary assassin himself. Each action you choose has risks and consequences, and each weapon changes the tactics at hand. Ammo is finite and realistically simulated, so time your reloads and make the most of the tools you find on the job. The game expands on the series' universe with an original storyline, unique graphic noir art design, and the world-class voice talents of Ian McShane, and Lance Reddick whom reprise their iconic roles from the film franchise. John Wick Hex also includes the renowned voice acting talents of Troy Baker, who plays the titular mysterious antagonist, Hex."
Wireframe #22 is out now