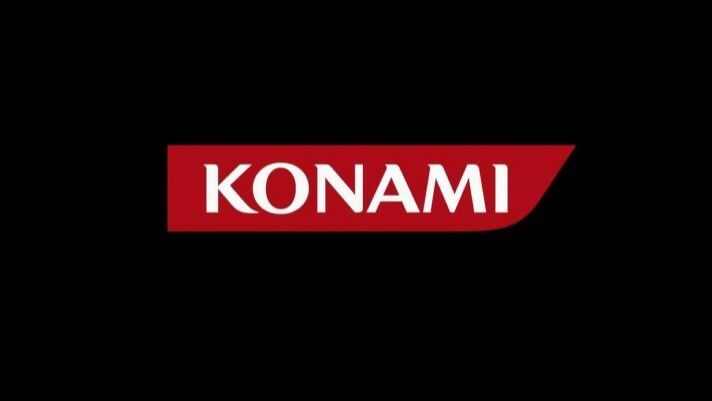 Although everything is crickets on the Silent Hill and MGS front at the moment, Konami says we shouldn't give up on the idea that it might step up its schedule to include more big games from its beloved IPs.
Talking to GI.biz ahead of Contra: Rogue Corps' release, Konami Europe's president Masami Saso has sought to quell the notion that the company will continue to dial back on console title development in favour of mobile gaming. Rather, he says that their console projects now help to inspire how they approach making their mobile games.
"Even with new platforms coming out, we believe high-end console games are the most important," Saso said. "We challenge for innovative ideas and technology within our console games and apply them to other devices, so we will continue to put effort into our console games. We also plan to increase our portfolio. In addition to the multi-device titles for PES and Yu-Gi-Oh, we plan to work on projects with other globally known IPs in the near future."
Konami has been publishing games for over 50 years now, and Saso thinks they've been successful by closely monitoring gaming trends so that they can get ahead of the curve.
"It is a part of our legacy to create new ideas and IPs to fit each age, and we believe that spirit is one of the reasons for our strength in the mobile game market," Saso explained. "We can provide high-quality mobile games because of our technology to create high-end console games, as well as having knowledge to operate games because of our experience in arcade, PC and browser games. Our extensive experience in creating games for many devices is a strength we have at Konami like no other."
Was it foretold by Gyromancy?
Konami filed a new trademark for Silent Hill in Canada earlier this month, but fans resisted the urge to get too excited when it became clear that the reason for the move was likely down to the old trademark at the Canada Intellectual Property Office expiring on 6th December.
Wireframe #21 is out now