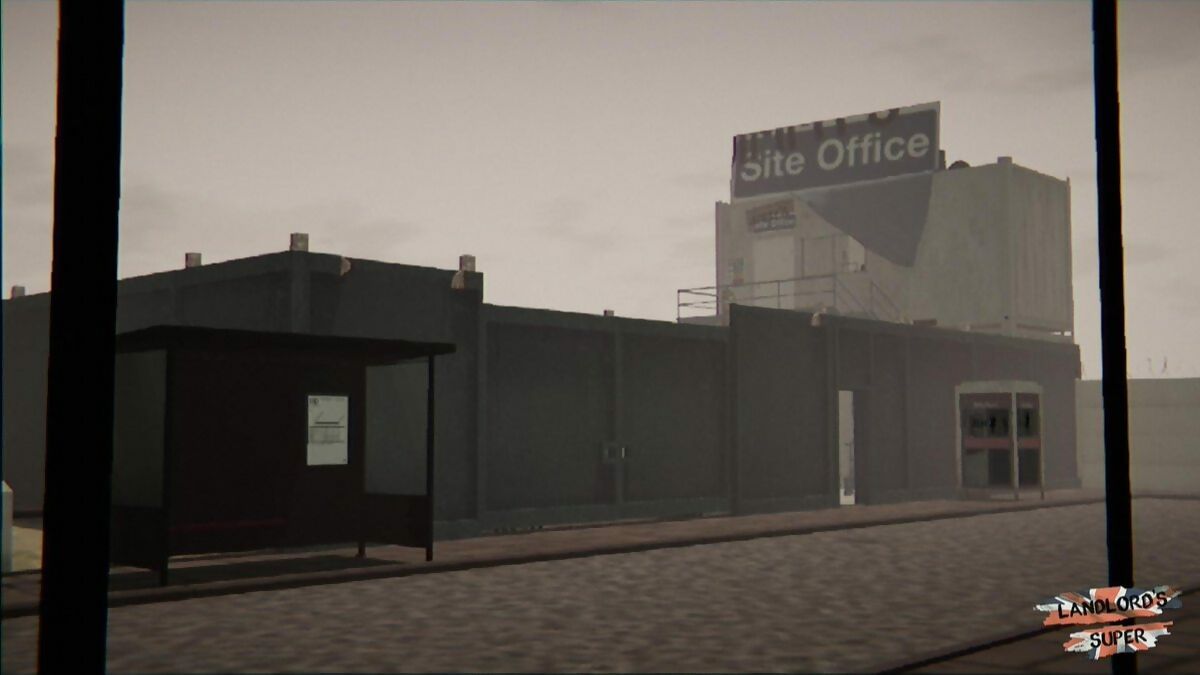 An intriguing first-person open world construction sim is on the horizon from MinskWorks. Landlord's Super is a new game that wants you to dig down into the grim, realistic dirt of 1980s Britain.
In the fictional county of West Berklands, things have gone downhill rapidly since the closure of the mines, and the locals are subsequently "skint and on the lash". You'll play as an enterprising fellow – armed with a hammer and spanner – who is navigating "crippling poverty and union pressures" to "fix the county and rebuild hope" but one who is also very keen to get absolutely trolleyed.
Yes, in Landlord's Super, it's up to you to get on with the hard graft of building stuff, getting drunk, or building stuff while getting drunk. You'll also have to order your own supplies, mix your own cement, and assemble your own scaffolding, all while planning and executing your actions based on the time of day, the weather, world events and even pesky union interference.
Check out the trailer below…
Developer MinskWorks, also known as Greg Pryjmachuk, previously brought us Jalopy, the 2016 sim where you had to get across Germany in a fairly substandard Laika 601 Deluxe. If you played Jalopy, you'll probably know that Pryjmachuk's Landlord's Super will be well worth a look when it comes out.
Wireframe #19 is out now