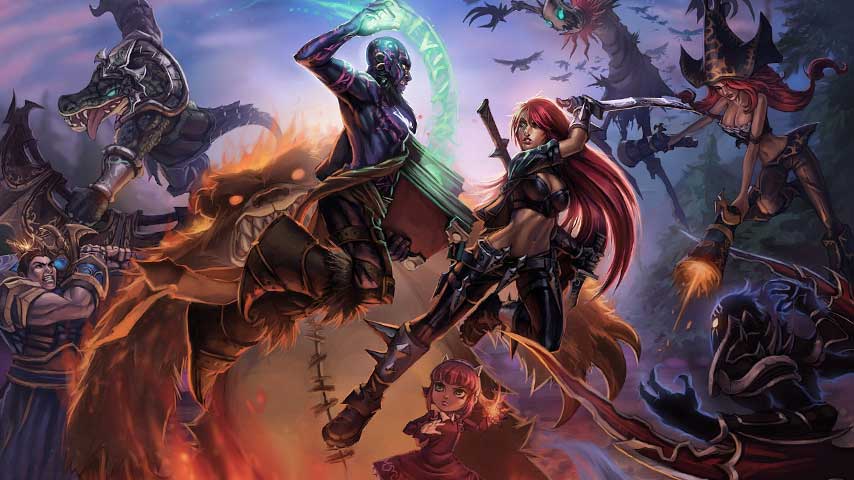 Popular MOBA game League Of Legends has overtaken Fortnite's reign to become the most-streamed Twitch game of 2019 so far. The Esports Observer published the half-year chart this week, which showed Fortnite viewing figures declining.
Have a look…
League Of Legends has notched up 512.3 million hours of Twitch viewing from 1st January to 30th June, with Fortnite taking 465m hours. For comparison, the final count in 2018 had Fortnite take first place with 1.1 billion hours total, and League Of Legends quite far behind with 862.7 million. PUBG, meanwhile, which in 2018 managed 376.4 million and landed in the middle of the top ten for the year, is currently completely absent from it. Apex Legends is a new entry in the top ten, however, racking up 181.4 million hours to date.
Riot Games' League Of Legends was originally released back in 2009 and will celebrate its 10 year anniversary in October.
Wireframe #17 is out now