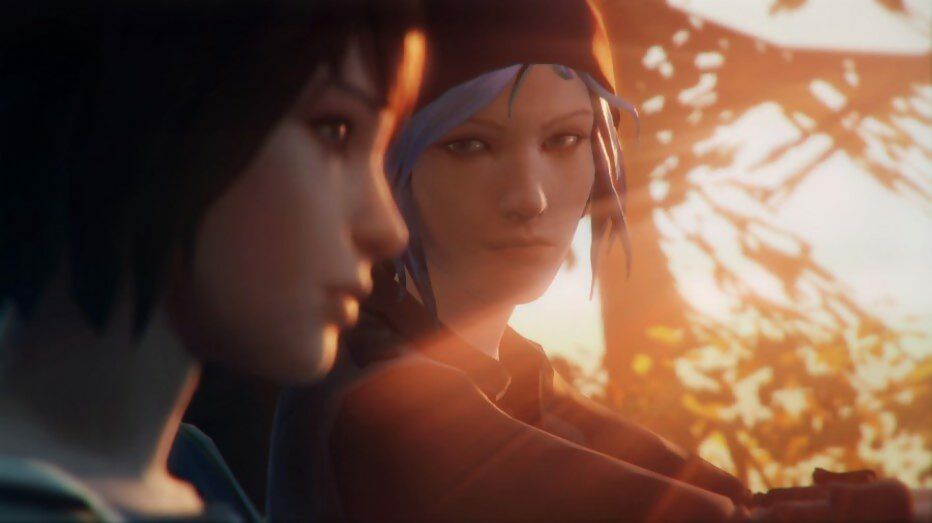 Dontnod game director Michael Koch has opened up about the company's desire to continue to create games which challenge the notion that bigger titles shouldn't be personal or political, and how it's important that they tackle difficult subjects. Koch has been working on the Life Is Strange games for about six years, which have often focused on themes like race, bigotry and abuse within families, friendship circles and society in general.
"I don't want to spend three years of my life working on a project without trying to talk about subjects that are important to me," he told GIBiz. "I'm really happy our publisher allows us to talk about tough subjects. We could be afraid of representation or talking about those heavy subjects and important themes because the choices we make when talking about these subjects can be divisive. It shouldn't be, but it is."
Koch went on to describe the team's desire to "talk about characters that are not seen enough in video games or in general" and how that has developed when making Life Is Strange 2, which will conclude in December with its last episode.
"We're living in a world that I think is getting more and more intolerant. With social media, most of the time we talk with only people that think exactly like us. And even if some of the world is really connected, we sometimes don't look at others enough. So, for example, with Sean as the main character of Life is Strange 2, we wanted to have him crying sometimes, to show that masculinity doesn't have to be just a big guy who doesn't show any emotion. You can see that often in video games. We tried to stay away from ideas of what toxic masculinity can be.
"There are a lot of different characters that I think are not represented enough, and it's not just about minorities. Sometimes it's about emotions, or state of mind, or the way they're thinking."
If you've ever spent quality time with a Life Is Strange game, you'll probably be aware of how emotionally devastating they can be, which Koch says is ultimately a positive thing.
"I really enjoy when a TV show or movie really works for me. I have the feeling that I'm losing some friends or family when it's ending, and that's a sign that it was a great story. If people get this feeling with our characters, I'm happy that they're sad."
Wireframe #23 is out now