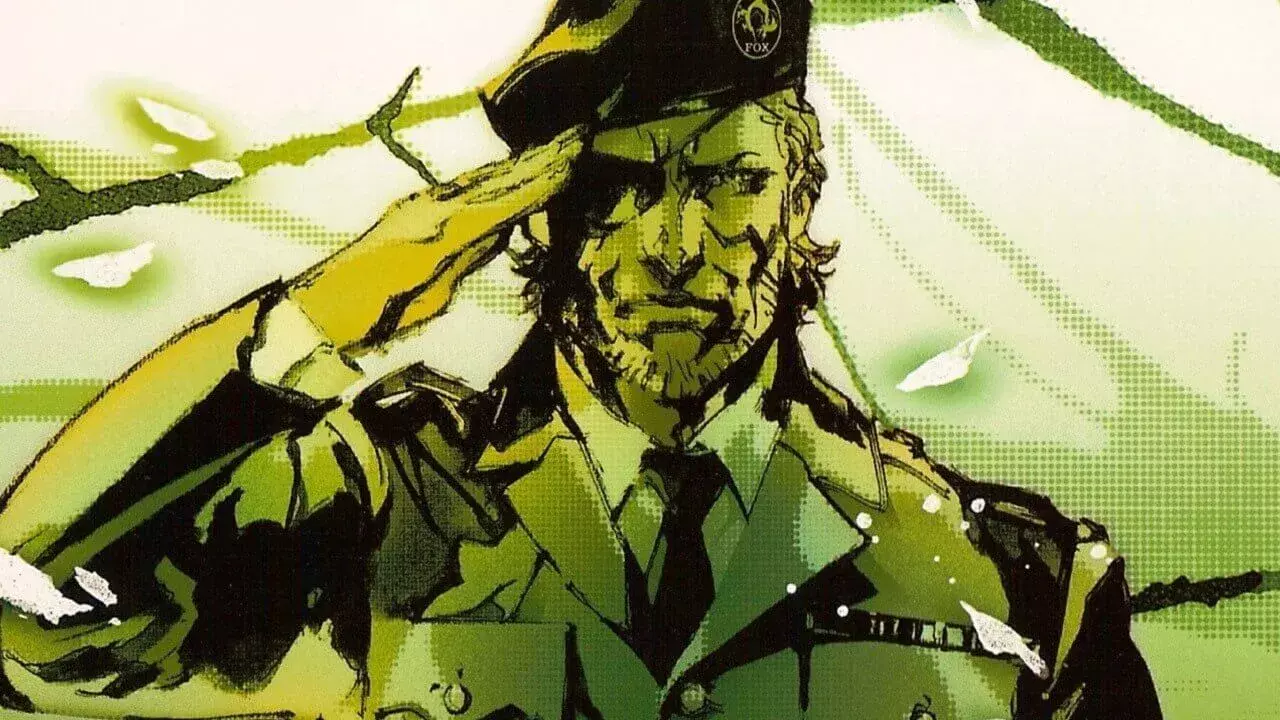 Metal Gear Solid 3: Snake Eater will be coming out on PC and Xbox as well as PlayStation, a report suggests.
---
For some, Metal Gear Solid 3: Snake Eater was the stealth series' high water mark, offering the perfect mix of action, suspense, and the trademark cinematics that made director Hideo Kojima an industry celebrity. It's little wonder, then, that the long-rumoured remake has been so eagerly anticipated.
The latest report – this one by Insider Gaming – suggests that, although Metal Gear Solid 3 is expected to be unveiled during tonight's PlayStation Showcase, the remake won't be a PS5 exclusive. Instead, it'll be available for PC and Xbox Series X/S as well as Sony's console box. There's currently no word as to whether the PS5 version will be some sort of time-limited exclusive, with the other versions appearing later.
Metal Gear Solid 3 was first developed for the PS2 in 2004, but has received multiple ports and updates in the years since. Versions have appeared on the Xbox 360 and PS3 as part of the Metal Gear Solid HD Collection, and the game received an excellent stereoscopic port to the 3DS, Snake Eater 3D, in 2012.
The latest remake is reportedly being handled by Chinese studio Virtuos – a story VGC broke way back in October 2021. Going from a description that appeared on LinkedIn at the time, the game will reportedly feature "triple-A quality level art", 4K graphics and "set piece destruction", per VGC's story.
Assuming those reports aren't by now wildly out of date, it sounds as though the Metal Gear Solid 3 remake will be an extensive one. Virtuos certainly has form when it comes to remakes; it was previously behind Dark Souls Remastered, for example, released to glowing reviews in 2018.
In other Konami news, Windows Central reports that there may also be a Castlevania revival in the works, though details around that particular venture are currently vague. What's beyond doubt is that Konami is once again interested in making proper games out of its existing IP; there are multiple Silent Hill titles on the way, for example, including a remake of Silent Hill 2, currently in development at Bloober Team.
If Metal Gear Solid is about to get an official reveal, then we don't have too much longer to wait: the PlayStation Showcase starts at 9pm GMT on 24 May.