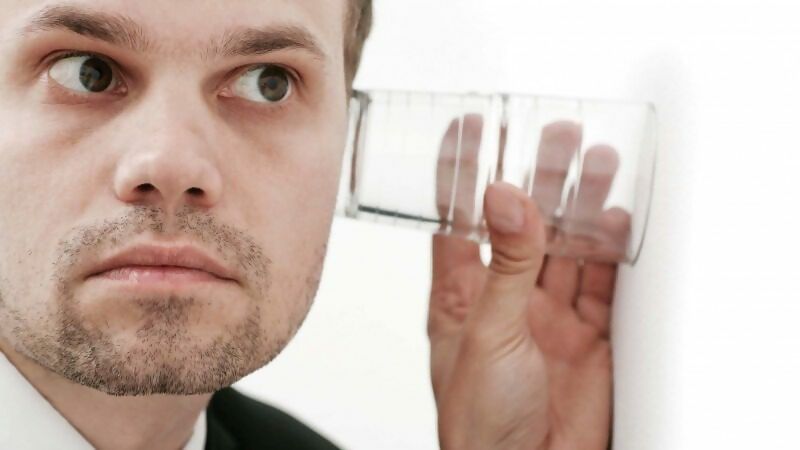 In a new report from Vice, Microsoft contractors have said that they regularly listened to audio recorded from personal Xboxes in the last five years, via Kinect and Cortana.
"Xbox commands came up first as a bit of an outlier and then became about half of what we did before becoming most of what we did," they said under anonymity while hinting that it gave them a bit of a break from sex chat. "The Xbox stuff was actually a bit of a welcome respite, honestly. It was frequently the same games. Same DLCs. Same types of commands. 'Xbox give me all the games for free' or 'Xbox download (newest Minecraft skins pack)' or whatever."
Microsoft confirmed to Motherboard that it is no longer listening to Xbox audio, but that this will have been a fairly recent termination of that endeavour.
"We stopped reviewing any voice content taken through Xbox for product improvement purposes a number of months ago, as we no longer felt it was necessary, and we have no plans to re-start those reviews," a spokesperson said. "We occasionally review a low volume of voice recordings sent from one Xbox user to another when there are reports that a recording violated our terms of service and we need to investigate. This is done to keep the Xbox community safe and is clearly stated in our Xbox terms of service."
The company has also taken steps to cover its lack of transparency in regards to actual humans being part of the audio recording equation.
"We've recently updated our privacy statement to add greater clarity that people sometimes review this data as part of the product improvement process. We always get customer permission before collecting voice data, we take steps to de-identify voice snippets being reviewed to protect people's privacy, and we require that handling of this data be held to the highest privacy standards in the law."
One ex-contractor indicated that there was a level of secrecy surrounding their work from the outset, however. "I recall explicitly being told 'you probably shouldn't mention it was for Microsoft' during the hiring process."
Wireframe #20 is out now