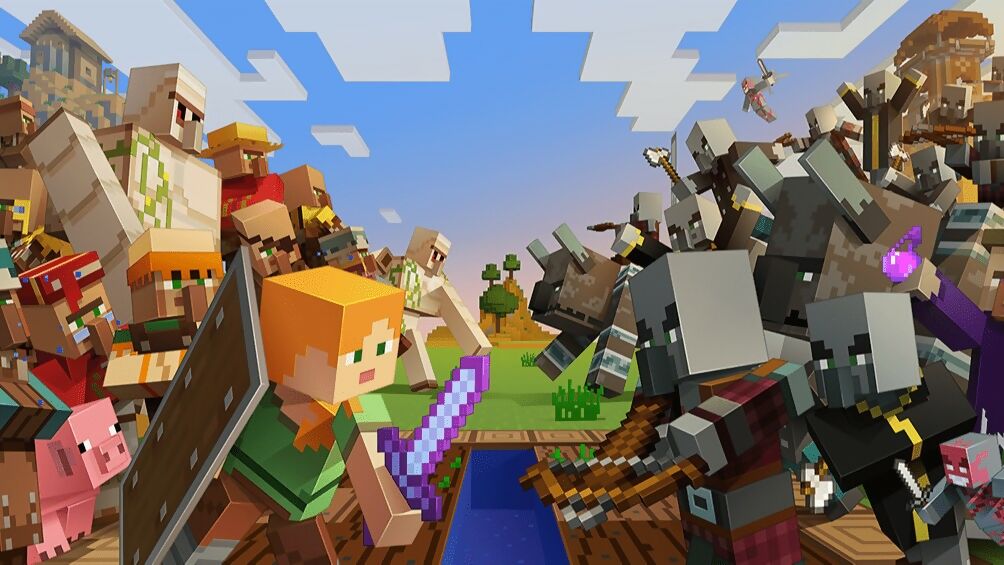 Minecraft's popularity is showing no signs of slowing down just yet. A new interview with Minecraft studio boss Helen Chiang has revealed that the game now has 112 million players every month. Microsoft revealed around the same time in 2018 that almost 75 million people were checking into Minecraft per month, so that is quite the increase in a year.
Minecraft is now a over a decade old, but it remains an essential part of introducing younger audiences to video games, and of gaming in general, and the title is now available across a range of devices and platforms.
"What we find is that it's a game that players keep coming back to," Minecraft studio boss Helen Chiang told Business Insider. "It may not always be the one that's in the forefront, because there are a lot of great games that continue to come out, but it's one that they love to return to."
Originally created by Markus "Notch" Persson, Microsoft gambled a huge $2.5 billion on buying Minecraft back in 2014, and the company has taken the game from strength to strength ever since, notably releasing an educational version of Minecraft specifically designed for classroom use in late 2016.
Wireframe #22 is out now