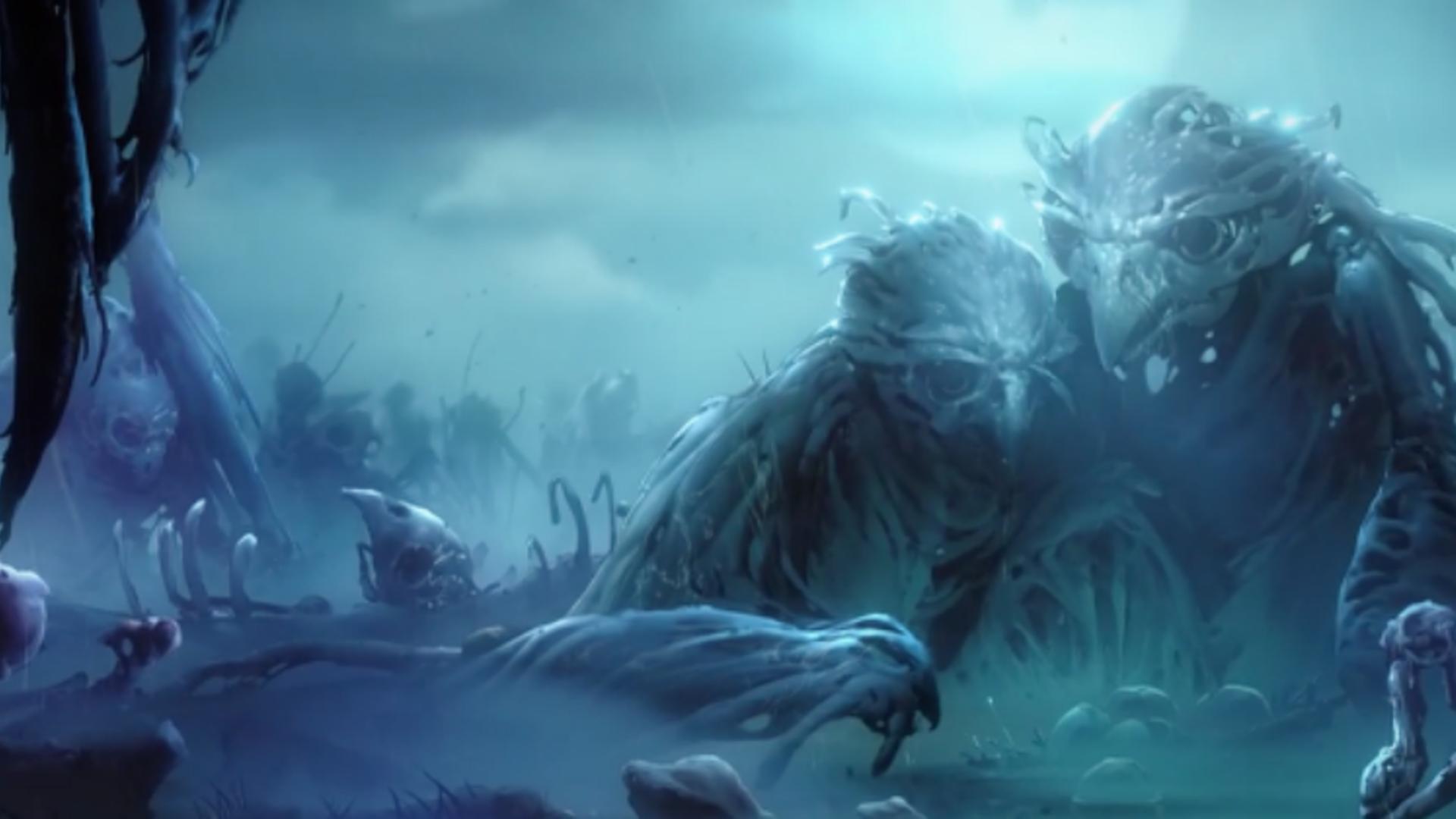 Moon Studios is plotting a course for its next destination, advertising for game designers to join a new and as-yet-untitled ARPG project.
The studio is set to release its latest game next year – a sequel to the acclaimed title Ori and the Blind Forest. Ori and the Will of the Wisps has experienced a minor delay but will now hit Xbox One on 11th March. Moon Studios will also be celebrating its tenth birthday in 2020, having been founded in 2010 by Blizzard's Thomas Mahler and Animation Lab's Gennadiy Korol.
News that Moon's new game will be an ARPG was revealed in this job listing, where the studio confirms that "after redefining the Metroidvania genre with the Ori series, our next goal is to revolutionise the ARPG genre."
In the ad, Moon also describes the influences fuelling its fantasy designers:
"You've played and studied RPGs your whole life and you still can't get enough of them. You have a love for all things Diablo, Zelda, Dark Souls and other games in the genre. You'd love the opportunity to work on an RPG that dares to innovate and go far beyond what the genre has offered players thus far."
2015's critically acclaimed Ori and the Blind Forest was just released on Nintendo Switch this past September. In the award-winning Metroidvania, you play a white guardian spirit who is the light and eyes of the Spirit Tree. It's lovely.
Wireframe #29 is out now