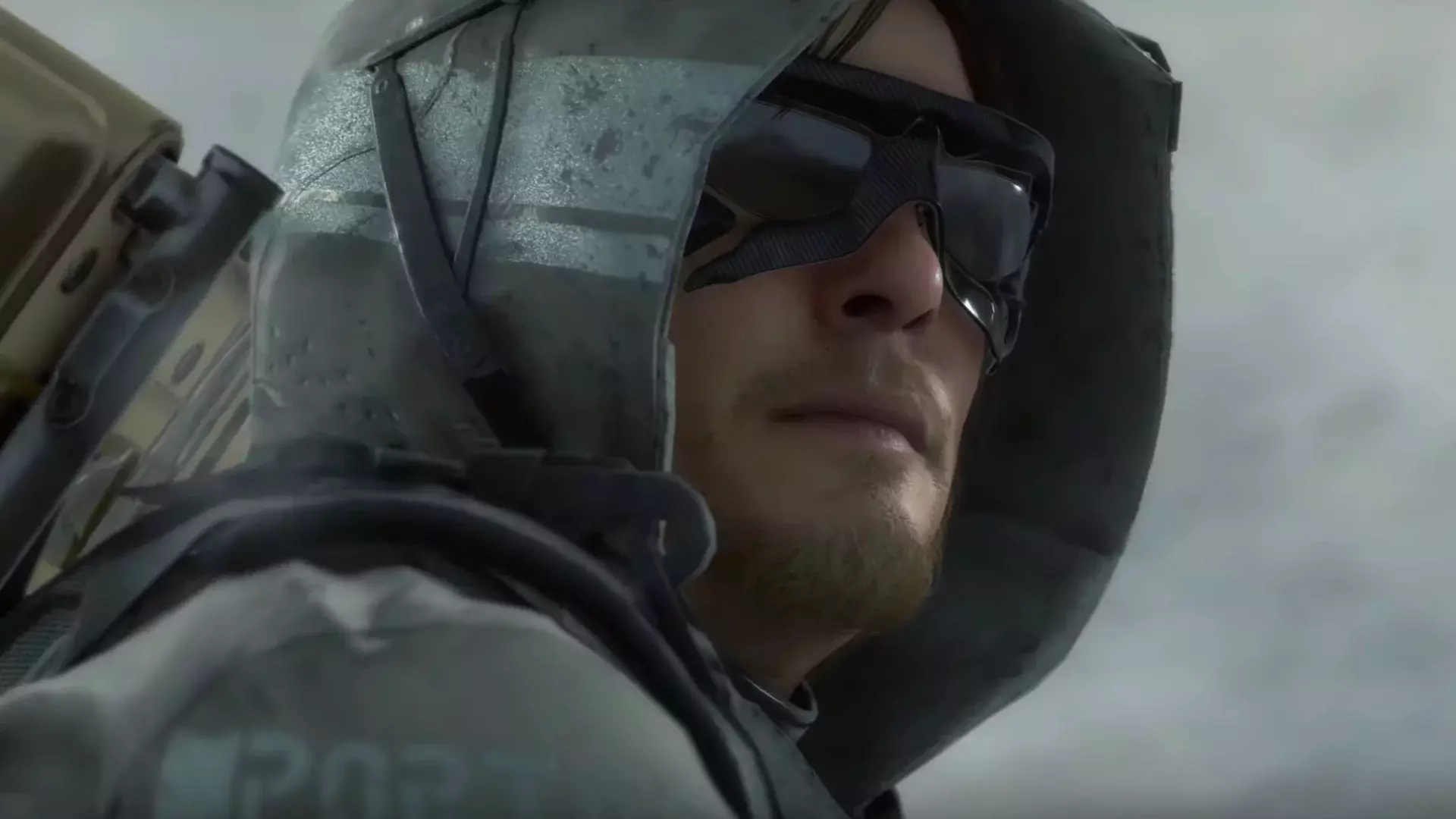 Wellity, wellity, wellity, it looks like Death Stranding may be coming to PC fairly quickly after all. The game is no longer listed as a PS4 exclusive (via Resetera).
Death Stranding maestro Hideo Kojima has been mum on the subject so far, but did retweet a post from PlayStation hyping up forthcoming games for the platform yesterday – a list that naturally included his very own pod baby extravaganza. He also shared some new images of the game's protagonist, Sam Bridges, aka The Walking Dead's Norman Reedus, from the still-fascinatingly obtuse title.
Kojima will be at Gamescon on 19th August to debut a new look at Death Stranding, and we can probably look forward to all manner of weirdness on the night. If Death Stranding is indeed also coming to PC, we may hear something official then.
Exited to announce @HIDEO_KOJIMA_EN will be live in Cologne during @gamescom Opening Night Live on Monday, August 19 to premiere a exclusive new look at DEATH STRANDING. ONL will stream around the world across all major platforms! pic.twitter.com/HYD9UZXS1J

— Geoff Keighley (@geoffkeighley) August 6, 2019
Death Stranding is set for release on 8th November 2019.
Wireframe #19 is out now