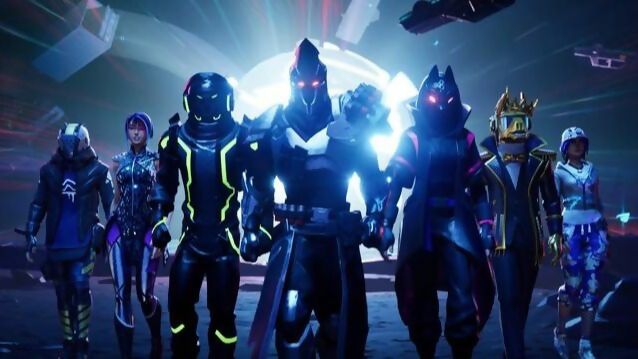 Playing Fortnite is arguably addictive for a lot of people, but was it created that way by design? Was hooking gamers and keeping them hooked pre-meditated? A new lawsuit filed in Canada is putting it out there, and drawing Epic Games into the discussion legally.
"Epic Games, when they created Fortnite, for years and years, hired psychologists – they really dug into the human brain and they really made the effort to make it as addictive as possible," said Calex Légal lawyer Alessandra Esposito Chartrand. "They knowingly put on the market a very, very addictive game which was also geared toward youth."
Parents of two children – 15 and 10 years old – are behind the new lawsuit, which compares Fortnite to smoking. The idea going forward is that this will force or encourage Epic to actively warn people about how addictive the game is before they even start playing.
"In our case, the two parents that came forward and told (us), 'If we knew it was so addictive it would ruin our child's life, we would never have let them start playing Fortnite or we would have monitored it a lot more closely'," Chartrand explained.
Chartrand also noted that, despite Epic taking steps in its terms of service to avoid lawsuits like this one, those won't stand up in court in Quebec "because the province's Consumer Protection Act requires companies to clearly disclose risks associated with products or services".
More on this as it develops.
Wireframe #23 is out now