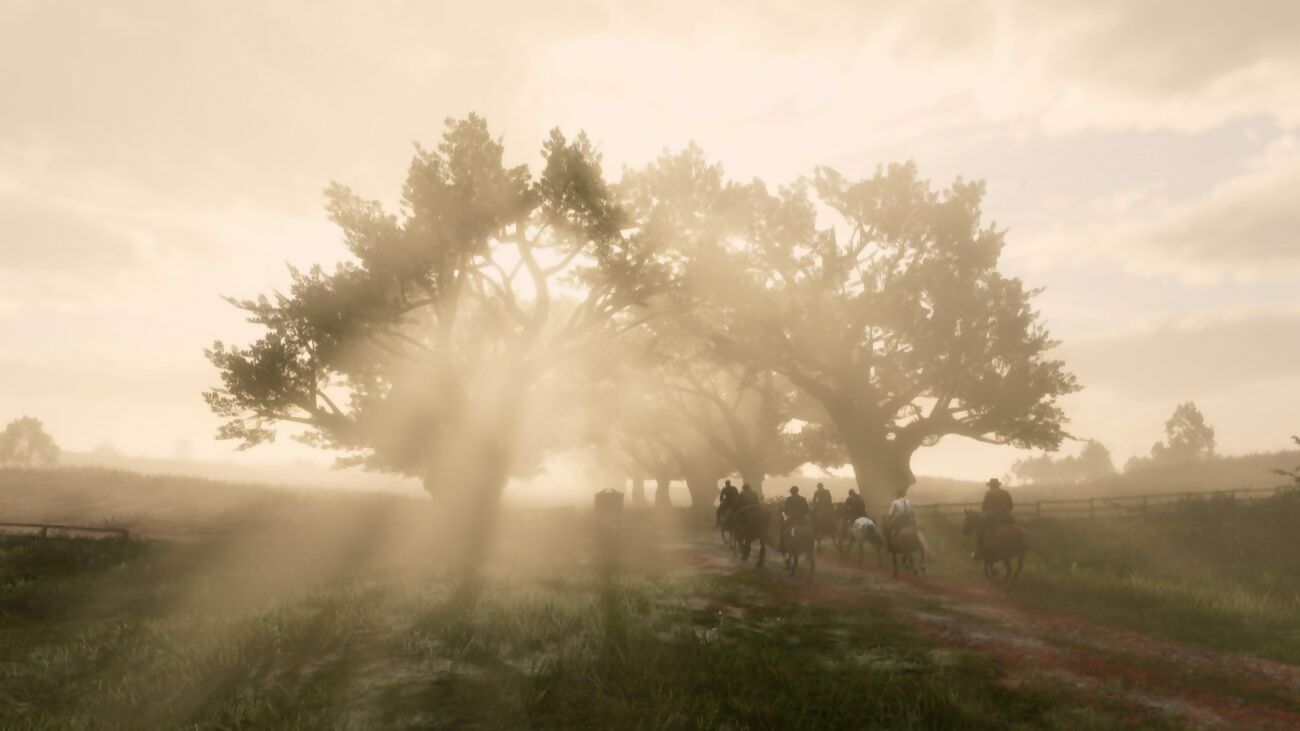 Red Dead Redemption 2 will finally get its PC release next week on 5th November, and NVIDIA has dished up three 4K screenshot promo images for us to make firework show-esque "ooh" and "ahh" sounds at.
As noted by wccftech, the pictures have been pushed online complete with an NVIDIA RTX logo, despite there being no news yet as to whether RTX ray tracing will ever be supported.
Until any of us hear otherwise, let's just go ahead and clap our eyes on these glorious images from Red Dead Redemption 2's upcoming PC splash:
The first game in the Red Dead Redemption series to be featured on the PC platform, Red Dead Redemption 2 for PC features a range of graphical and technical enhancements for increased immersion along with new Bounty Hunting Missions, Gang Hideouts, Weapons and more.
Red Dead Redemption 2 for PC also includes free access to the shared living world of Red Dead Online featuring all previously released improvements and the latest content updates for the complete online experience including Frontier Pursuits and the specialist Roles of Bounty Hunter, Trader and Collector for players to progress through and earn unique rewards.
Wireframe #25 is out now