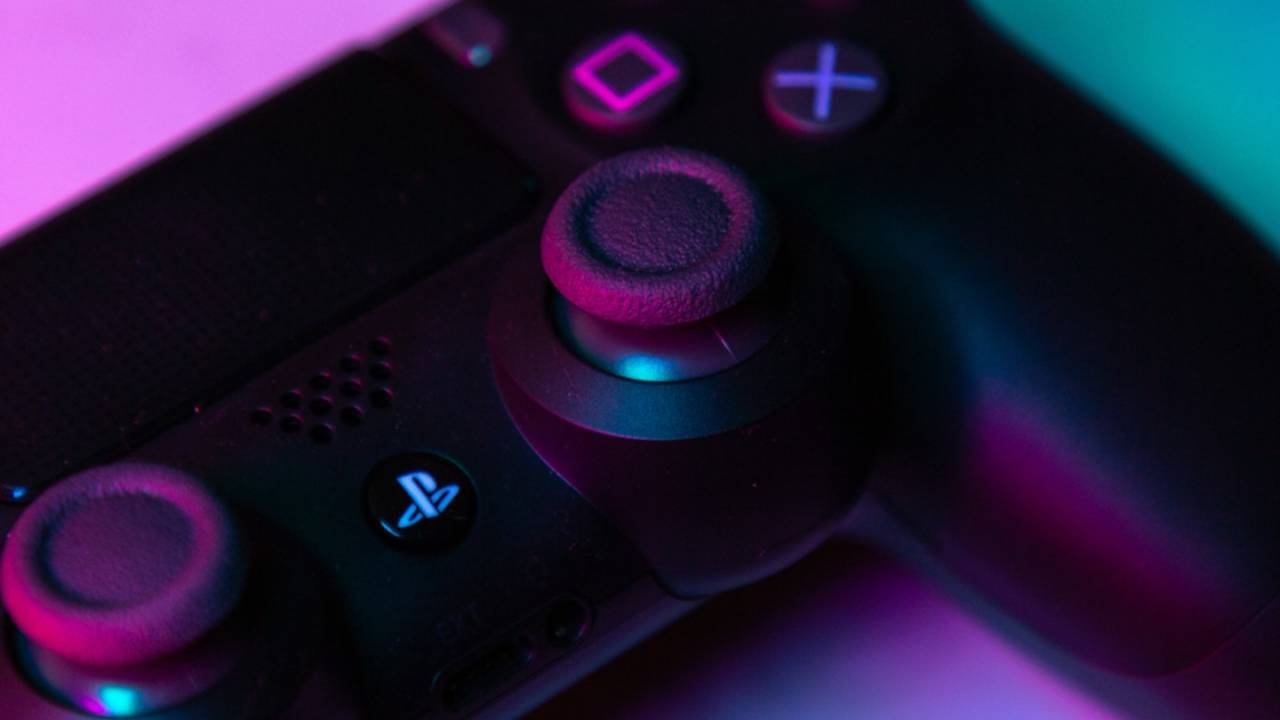 It's hard to take the words "brand loyalty" that seriously at any given moment, but here we are on this nippy Friday giving them a little leeway. A new brand loyalty study by BestSEOCompanies is out there in the ether with some pleasing graphics and survey results, so naturally we've given it a glance on this admittedly slow news day.
Over a thousand people took part in the company's latest survey and, along with info that suggests that U.S.-based Gen X and Millennials are still likely to prefer McDonald's over any other fast food choice, comes the revelation that Sony's PlayStation is fairly far out in front when it comes to brand loyalty amongst gamers.
Indeed, 40.7% of those in the survey picked the PlayStation brand as the one they were most loyal to, with Xbox sitting at 31.0% and Nintendo at 30.4%. One in three also said they were interested in purchasing the upcoming PlayStation 5, but only 1 in 4 were keen on the Xbox Series X.
"Just as fans can be loyal to a particular game console, they also hold strong allegiance to game franchises that might be unique to particular gaming systems," the study also concluded.
"As a result, game developers are now focusing on cross-console adaptability, meaning players on a PS4 can play with users on an Xbox One. The newest chapter in the first-person shooter franchise, Call of Duty: Modern Warfare, is the latest to bridge its gameplay across multiple platforms, even from PC to console."
The survey was run using Amazon's Mechanical Turk service (what in the world), questioning a total of 1,003 people. 225 of them were baby boomers, 300 were Generation X, 328 were millennials, and 150 were Generation Z.
Make of this what you will.
Wireframe #30 is out now