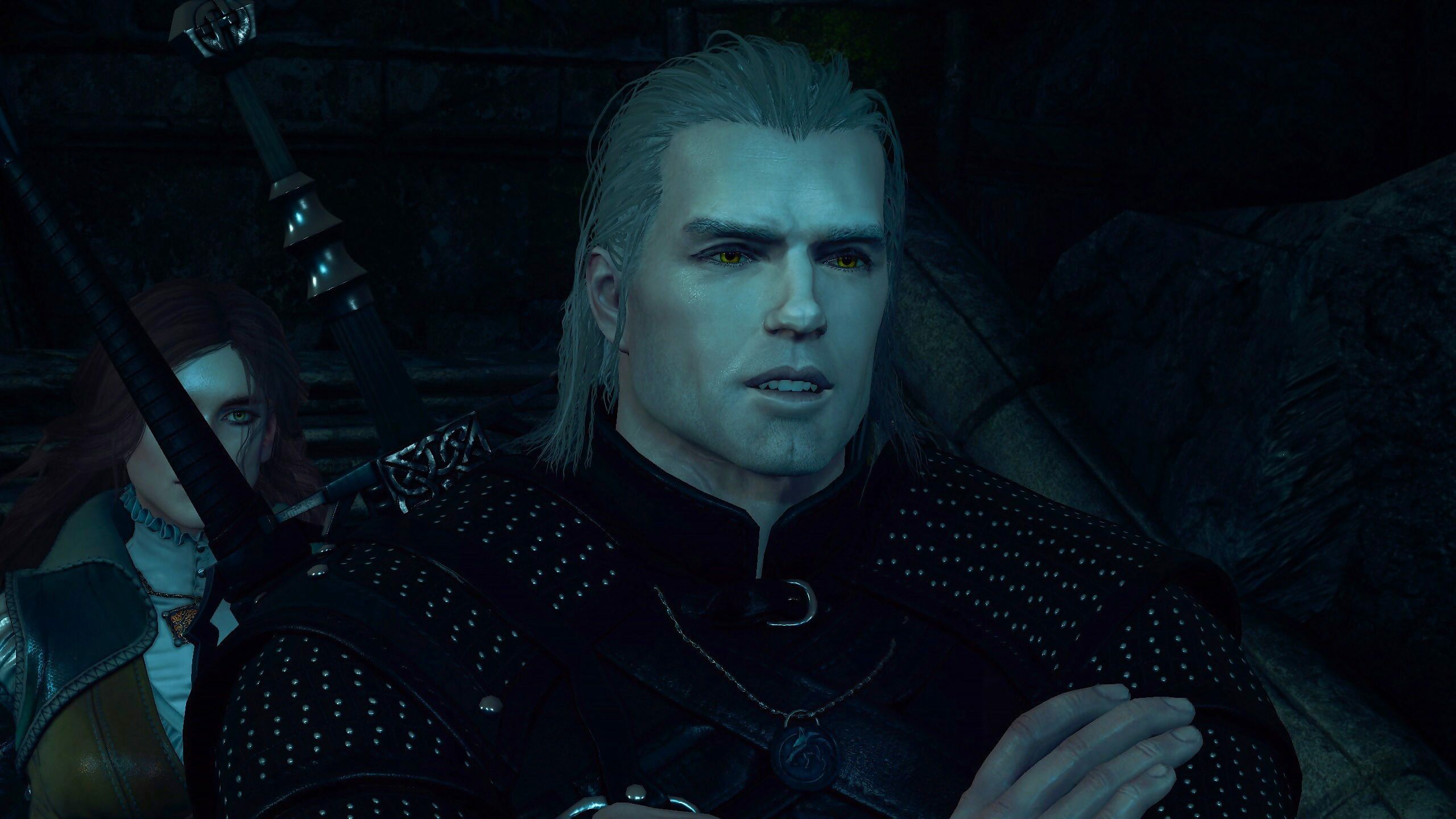 Out later this year, Netflix's highly anticipated adaptation of The Witcher books has prompted much discussion amongst Witcher fans. The first image of former Superman Henry Cavill donning a questionable wig as Geralt of Rivia wasn't massively encouraging, but a first trailer released to the masses at SDCC in July felt more comforting, and excitement is now building in earnest for the streaming service's take on Andrzej Sapkowski's book series.
If you can't wait until The Witcher finally emerges on Netflix, modder Adnan4444 has created the possibility of playing The Witcher 3 as Henry Cavill's version of Geralt – kinda! You can head on over to NexusMods to have a look at Adnan's progress so far in their efforts to turn Geralt into Cavill in Witcher 3, but honestly they've not done a bad job of it so far!
Cavill has been a hardcore Witcher geek for a long time, and fought tooth and claw to get the role of Geralt of Rivia, beating out 206 other actors for the part.
"I was very passionate about the games and played them a lot, and I always said I hoped they made them into a movie," he said at SDCC as the first trailer debuted. "So it was something I wasn't going to let pass by without me giving it my absolute best shot."
There are already rumours swirling that Netflix is about to greenlight a second season of The Witcher, based on what its seen so far.
Wireframe #20 is out now