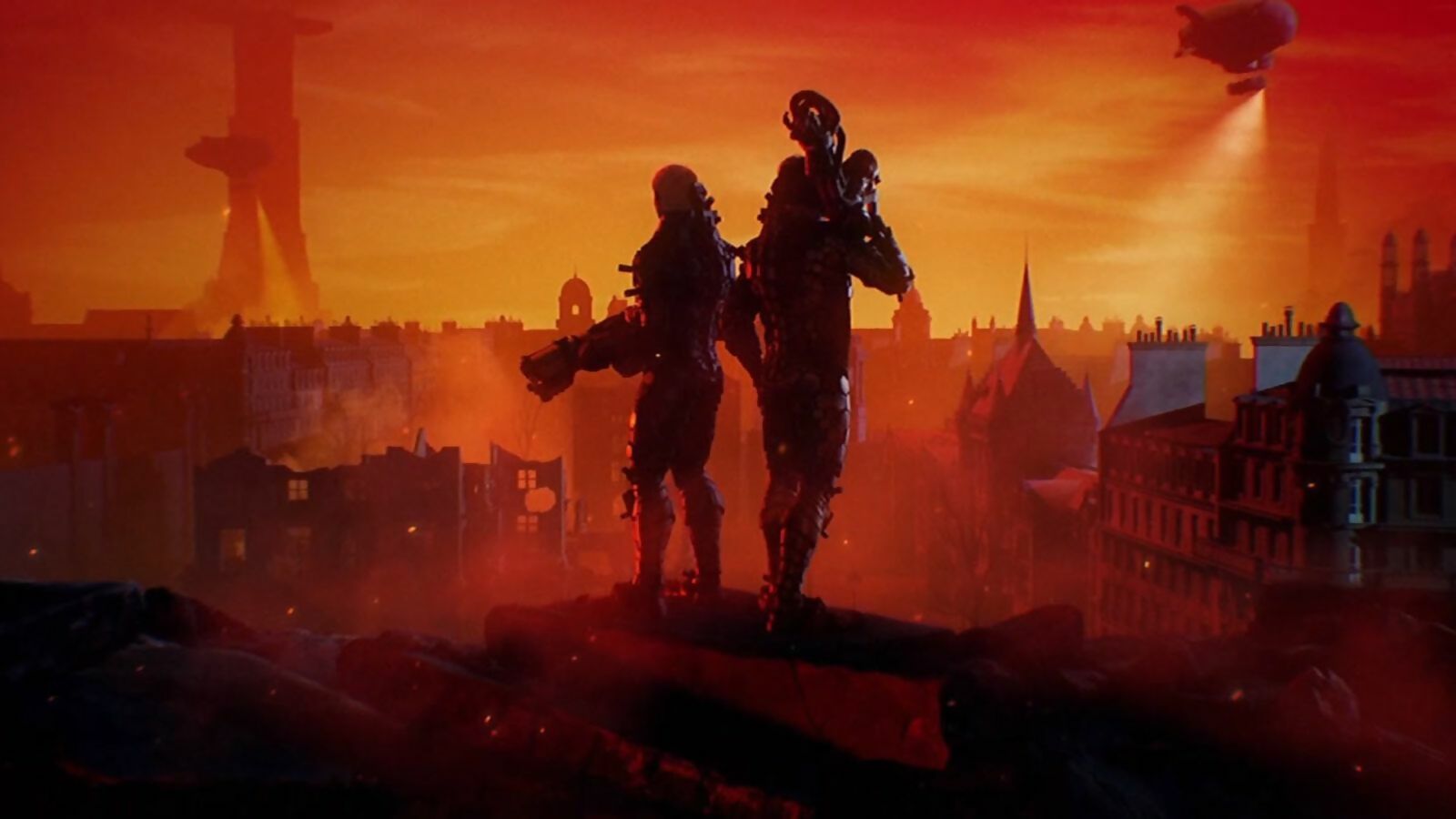 A wise man once said that life moves pretty fast. If you don't stop and look around once in a while, you could miss it. But as the kids say nowadays …ain't nobody got time for that.
Wireframe is summing up the most essential games news for you in bite-size chunks, as often as we can.
Read on…
Disconnected
World of Warcraft's Recruit-a-Friend program is going bye-bye. 11th June will be the cut-off date for inviting pals to join you in playing the iconic MMO via the system, which has historically offered gamers a slew of rewards for using it. Don't panic, though! Blizzard is planning to replace Recruit-a-Friend soon with an all-new program.
Yung Blud
Wolfenstein: Youngblood will feature more open-ended levels, taking inspiration from the Dishonored franchise.
"I think players will see a lot of similarities to level design in the Dishonored games, so in that sense it can be a little bit different as an experience but it can be for the benefit of the game, especially when it comes to finding different ways of approaching a combat scenario or a mission in general," executive producer Jerk Gustafsson told Official PlayStation Magazine (via GamingBolt) before adding that players will see the benefit in the amount of time they can stay in the game, compared to previous outings.
It'll be out on 26th July, and you can decide for yourself if this was a good move or not.
Snake Eyes
A version of Metal Gear Solid remade entirely in Dreams by Bear Parker now comes with a Hideo Kojima thumbs up of approval, which will likely only serve to encourage Parker to continue on with his mission of doing the whole game:
Every Little Thing She Does Is Magic
Magic: The Gathering's pro League now has its very first female player. Dedicated Aussie Magic player Jessica Estephan was previously the first Grand Prix winner back in April.
Zapped
The ZZap! 64 Annual for 2020 is nearly at its funding goal, as of this writing. Once again the hardback will be packed with reviews and features from passionate C64 journos elbow deep in the Commodore 64 retro scene. Why not pop over to the Kickstarter page and give it a little nudge over the finish line?
Tons Of Fun
10tons has confirmed that Undead Horde is coming to Nintendo Switch tomorrow! It'll be £14.99, if you're wondering:
Issue #13 of Wireframe is on sale now.