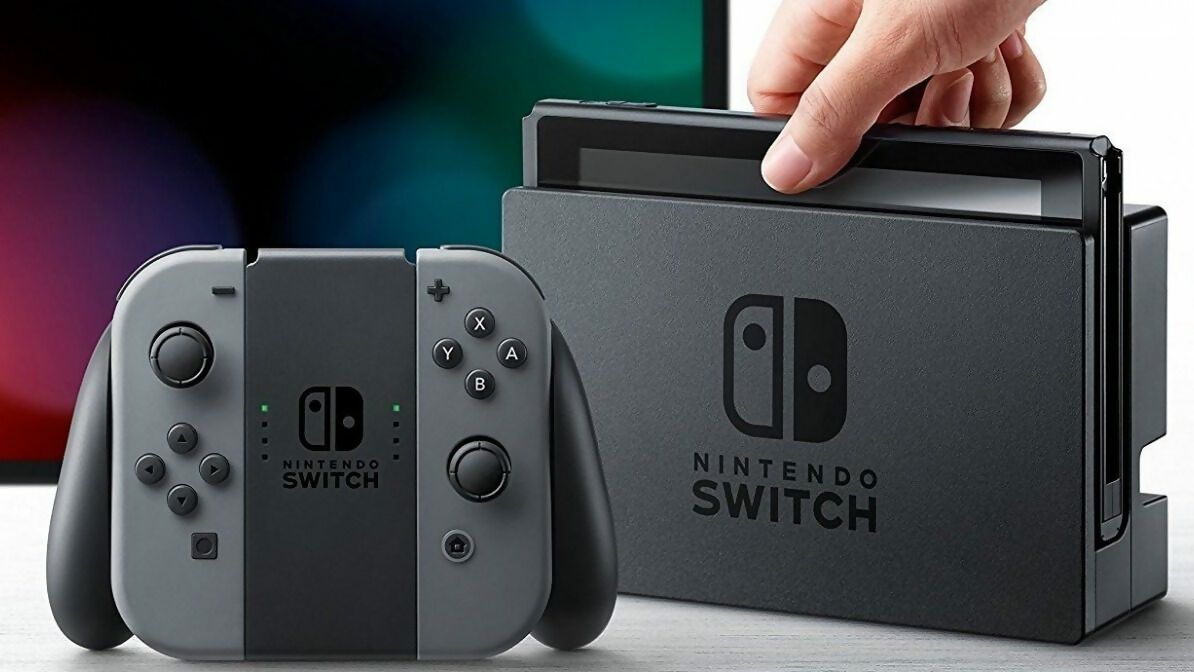 Meet the new Switch, same as the old Switch. A mere week after Nintendo announced the Switch Lite, the Japanese giant's added another member to its burgeoning line-up.
Outwardly, the revised Switch will look and feel identical to the launch model released a few years back, right down to the hole it'll put in your wallet – its RRP is currently set at £280, or $300.
The big difference, though, is that it'll have a much longer battery life – where the original Switch could run for about six and a bit hours at most (closer to two if you were playing something power-sapping like Breath of the Wild in handheld mode), the revision will instead reportedly run for anywhere from four and a half hours to nine hours.
That's a big saving – even bigger than the Switch Lite, which Nintendo says will last for between three to seven hours on a single charge. (The difference being that the Lite will cost about £80 less than its revised bigger brother.)
The revised, less power-hungry Nintendo Switch is due out in Japan this August, so a rollout elsewhere shouldn't be too far behind.
Wireframe #17 is available in stores and online now.