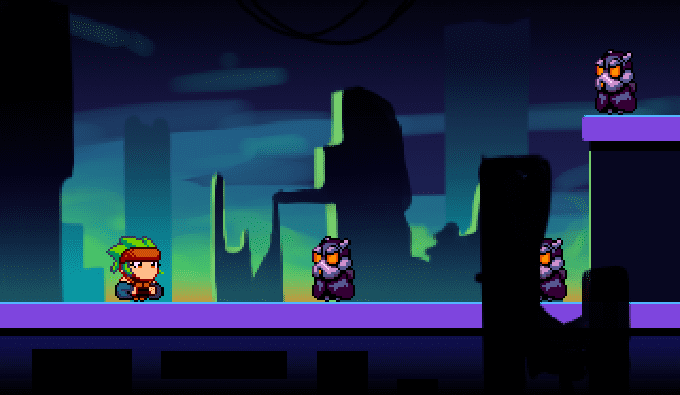 With the ratio of successful video game Kickstarter projects at 28% – its highest since Double Fine Adventure – there are still plenty of games out there that are fighting to attract some eyeballs.
Phantom Gear from Mega Cat Studios is a completely new and original action-adventure platformer game for the Sega Genesis and Mega Drive, and it might just need a little bit of help on its way to £20k.
The proposed title is a side-scrolling platform game that takes its inspiration from the likes of Kirby, Megaman X, Castlevania and Ghouls 'n Ghosts, and should it be fully funded, it'll release as a multi-region cartridge compatible with any Sega Genesis / Mega Drive (PAL, NTSC and NTSC-J) console versions I, II, and III.
You can read all about it here, and play the demo right here.
Wireframe #17 is out now.