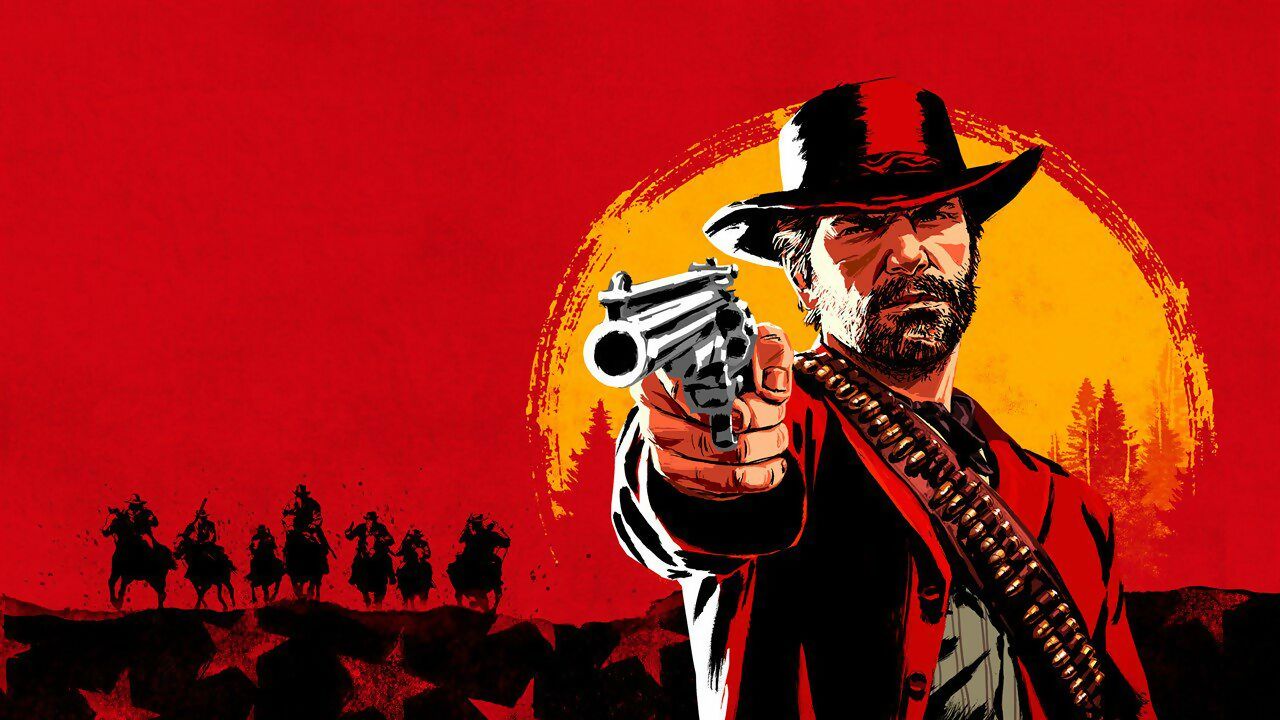 It's too early in the week to be crying at your desk, but if you were out in the sun all weekend making the most of what could potentially be a very short British summer and oblivious to all things game-related, we are here to bring you the option of having a massive sob at your desk listening to the Red Dead Redemption 2 soundtrack, which is now available to stream on Spotify and Apple Music.
The RDR2 soundtrack is presented by Rockstar Games in collaboration with Lakeshore Records, and features Grammy Award winner Daniel Lanois on production duties. It comes ahead of the release of Woody Jackson's original score later in the year.
That track list in full:
Unshaken – D'Angelo
Moonlight – Daniel Lanois, Daryl Johnson, Joseph Maize, Darryl Hatcher and Rhiannon Giddens
That's The Way It Is – Daniel Lanois
Mountain Finale – Daniel Lanois
Crash of Worlds – Rocco DeLuca
Cruel World – Willie Nelson
Red – Daniel Lanois
Mountain Hymn – Rhiannon Giddens
Mountain Banjo – Rhiannon Giddens
Table Top – Daniel Lanois
Love Come Back – Daniel Lanois
Oh My Lovely – Daniel Lanois
Cruel World – Josh Homme
Time to say goodbye to Abigail and Sadie and OH GOD. The emotions are still too raw.
Wireframe #17 is out now.