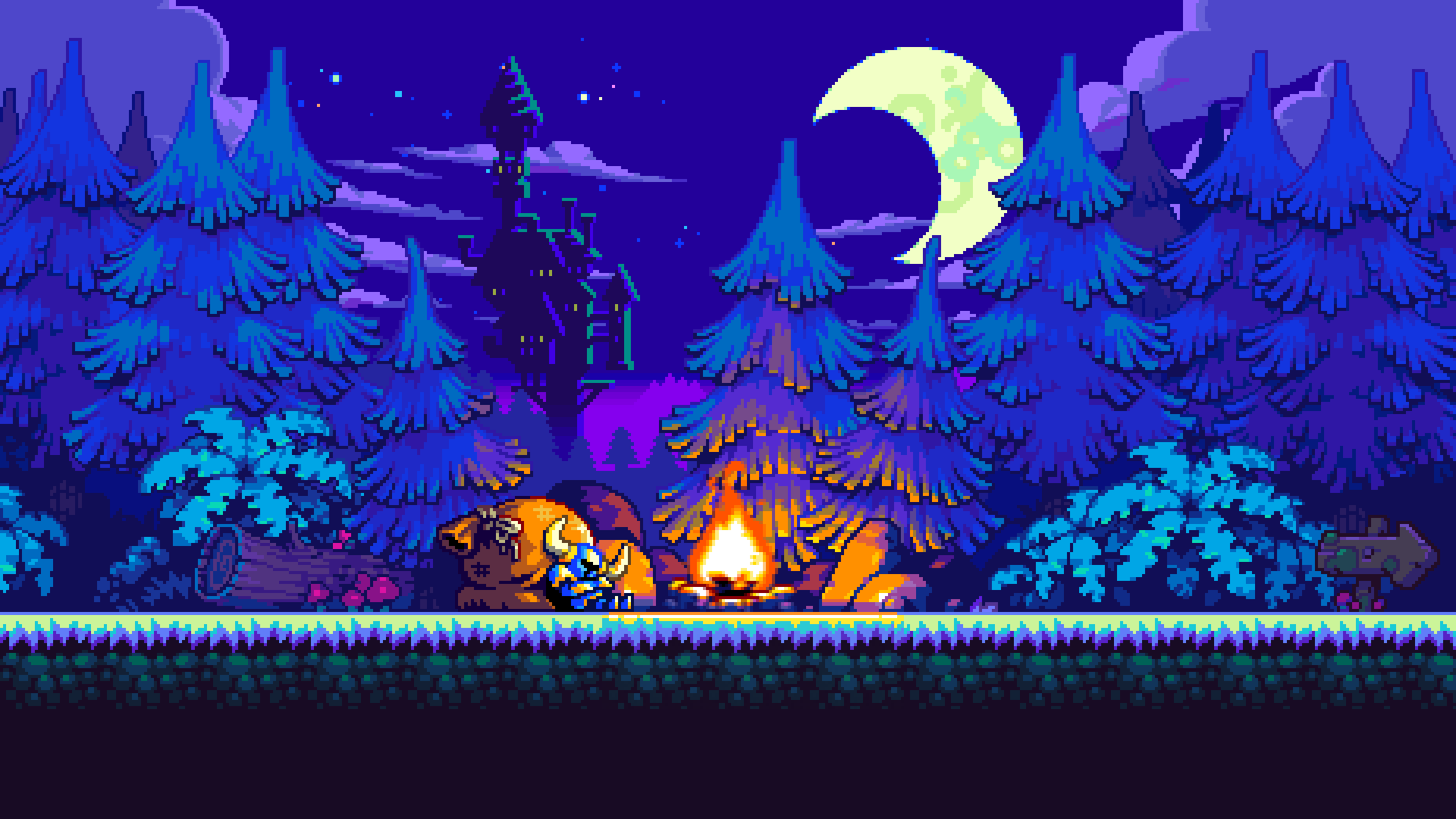 A new Shovel Knight game is in the works thanks to a collaboration between Yacht Club Games and Nitrome, it's been announced. Shovel Knight Dig was announced this week via the PlayStation blog, but it's been in development for over a year.
David D'Angelo of Yacht Club Games has confirmed that Shovel Knight Dig has got "quite a ways to go still" but they wanted to preview the new instalment of Shovel Knight to get us excited – achievement unlocked!
A few details on Shovel Knight Dig's gameplay have also been released:
"When Drill Knight and his dastardly digging crew blast apart Shovel Knight's peaceful campsite and steal his loot, he grabs his trusty Shovel Blade and starts tunneling after them! Meet new friends and foes, visit strange lands, and outfit yourself in your quest to keep the entire land from collapsing underfoot! Jump, slash, and dig your way down an ever-changing chasm of mystery in Shovel Knight Dig, an all-new Shovel Knight adventure!"
Here's a first trailer for the forthcoming game…
Shovel Knight Dig boasts "glorious high colour pixel graphics and sound. Fluid animation, scaling, rotation, and parallax" and will feature brand new characters. You can read more about the new project right here.
No release date for Shovel Knight Dig has been set yet. Shovel Knight's King of Cards campaign has already been completed and will arrive much sooner, as will Shovel Knight: Treasure Trove for Xbox One, PS4 and Switch.
Wireframe #21 is out now