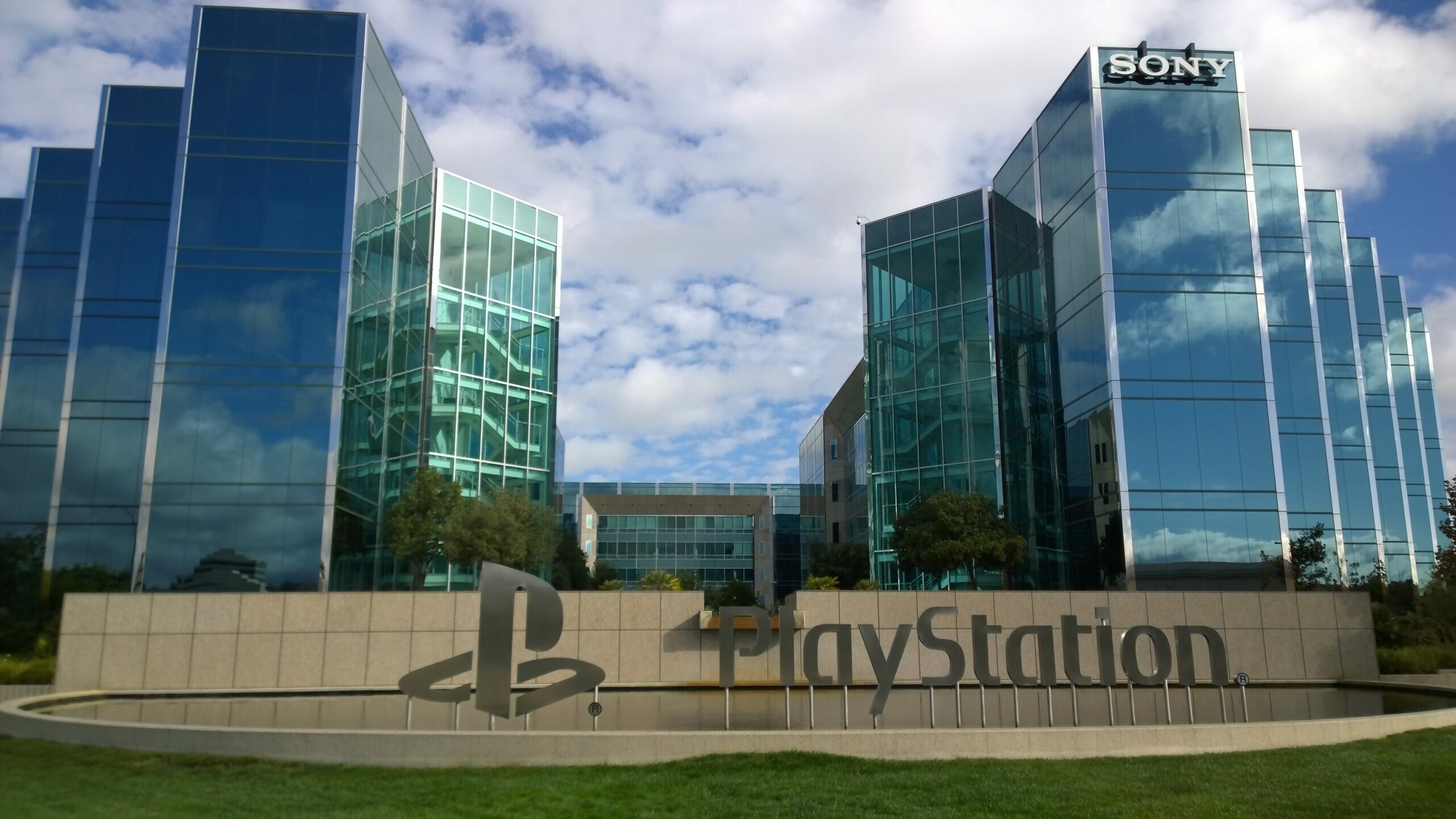 Sony Interactive Entertainment has put the roles of dozens of European employees in question, announcing redundancies on the same day details of the PS5 were officially confirmed.
As reported on VGC, the layoffs were delivered by American Sony execs flying over to the London office and announcing them in person. Along with the dozen or so redundancies, a number of other employees will be made to re-interview for their existing jobs. The corporate world is a fun one.
We all have our different opinions on this element, but here we go: the layoffs were announced on the same day Sony (and Wired) went public with details of next year's PlayStation 5 release. While nobody can say for certain if this was done on purpose, it's not exactly an unheard of tactic in the world of business and politics.
But hey, PS5 will have haptic feedback on controllers!
The restructuring (that's a fancy word for 'firings and redundancies', kids) has been going on at Sony across the world since April 1, 2018 and has seen plenty of people leave the company both on the lower and upper echelons.
Most recently it was announced Shawn Layden is to leave the company after 32 years and a relatively recent promotion to heard of Worldwide Studios.
The moves have also seen significant centralisation of control over Sony's worldwide efforts – i.e. outside of Japan – with the once rather autonomous EU and US branches now operating more under the direct control of the North American branch.
Not only has this led to the European wing of the company not even being aware of things like Wired's articles on the PS5, but it's also claimed there's a less bespoke approach to the region than in previous years, with decisions coming from central command rather than a European office staffed by those knowledgeable of – and embedded in – European culture, tastes et al.
We want to send our well wishes and hearty 'best of luck's to those affected by the redundancies.
Wireframe issue 24 is out now.